Estimated read time: 5-6 minutes
This archived news story is available only for your personal, non-commercial use. Information in the story may be outdated or superseded by additional information. Reading or replaying the story in its archived form does not constitute a republication of the story.
KSL Team CoverageFor the past several weeks Utahns have seen the numbers on the marquees steadily climbing towards the $3.00 mark. AAA reports Utahns are paying more for gas than they ever have.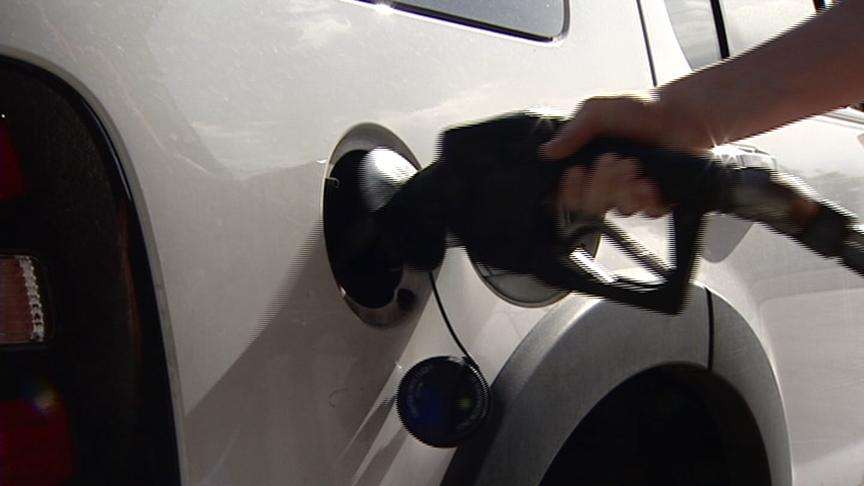 Statewide, a gallon of regular unleaded costs $3.02, that's up 43 cents from just a month ago.
The price puts Utah in an exclusive group. We are one of 12 states with an average over $3.00 dollars. Shuttle driver Bubba Johnson says, "It still affects you every day, forking out all the extra money. It goes up 41 cents in like 15 days? Yeah it's been ridiculous."
According to AAA, the national average price of regular gas is $2.97 a gallon. The lowest average is in New Jersey at $2.78 a gallon. California has the highest average in the nation with $3.41.
Gas is about $3, on average, and Utahns are still mad as, well, mad as heck.
LeEtta Thorpe said, "Well, if they rise any higher my blood pressure will continue to rise as well."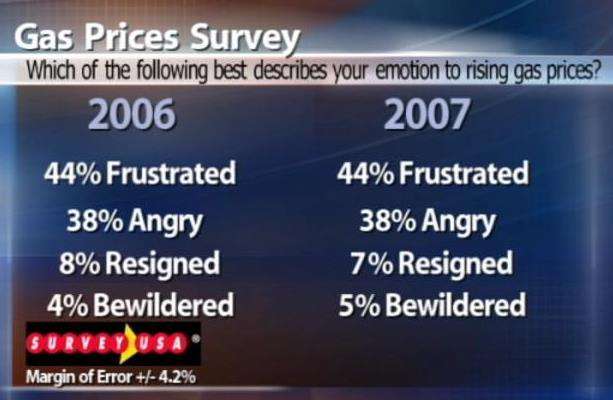 Survery USA polls exclusively for KSL TV conducted last year and this year show the same percentages of Utahns are frustrated, 44 percent. The same number feel angry too, 38 percent. One percent more feel resigned and bewildered this year.
So what is the breaking point? When does the price of gas get so high that you start to change the way you do things? In 2006, 29% of Utahns said at $3. That's when it would be time to make a change. 21% said $2.80.
Now that it is $3 on average, 22% say their driving habits will change, 21% say it will take $3.25. 16% say $3.50 and 14% say it will take $4 a gallon.
No one has been able to say for sure whether the situation will get worse before it gets better. Speculation seems to be coming from both directions.
The reason for the increase is supply and demand. Crude oil prices are up and supply is down. Lee Peacock, President of the Utah Petroleum Association, explains, "High demand for petroleum products not only in Utah, but nationwide. And also a time period when we're short in supply."
The short supply is due to delays on spring maintenance at refineries in Utah and across the country. Also, when it comes to driving, Americans are not taking a break. "You have to eat and you have to have gas. Food and gas, not much you can do about it," says Susan White.
We always hear that, supply and demand, but most Utahns don't buy it. 85% say the gas prices are artificially manipulated by larger forces like the oil industry or the government.
AAA says there are things you can do to increase your fuel efficiency. These include:
Stick to regular unleaded. Don't "treat" your car to higher priced premium fuel unless your car specifically requires it.
Check your tires. Improperly inflated tires are a safety hazard and can cut fuel economy.
De-junk the trunk. Carrying around infrequently used materials like sports equipment adds extra weight to your car and decreases fuel efficiency.
Adjust your driving behavior. Maintain a steady speed, minimize braking by anticipating traffic conditions and travel at moderate speeds.
Take care of your car. Dirty air filters increase fuel consumption. Defective radiator thermostats or a stuck brake caliper are also common maintenance issues that can contribute to wasted fuel.
The climbing gas prices are hurting everyone from the everyday commuter to local gas station owners. Ogden gas station owner Mark Ketcham says, "I don't want anybody to feel sorry for us. I just want them to understand." Mark Ketcham and his family have owned an Ogden Chevron for 40 years, and as the price of gas goes up, so do the credit card fees, which is a lethal combination for independent retailers. "If I've got to do it to stay in business, I will; I'll raise my gas to where I'm going to stay in business," he says.
You don't have to drive to pay for the higher gas prices. Gas prices are affecting consumers in other ways.
Some people are so angry about the gas prices they're circulating e-mails. One calls for a gas boycott on May 15, another says to boycott Exxon Mobil for an entire year.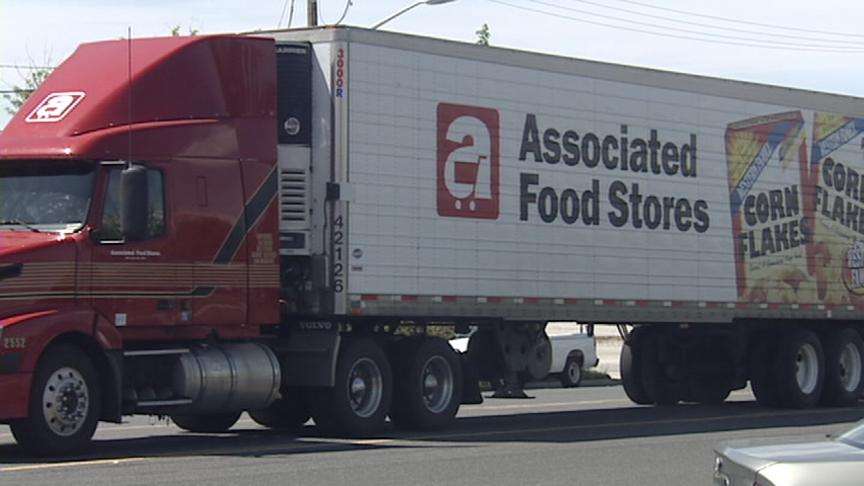 It doesn't matter if you decide to fly and not drive, you're going to feel the impact of rising gas prices especially at the airport since planes need fuel, too.
Gas prices will also affect summer vacations. According to the Department of Transportation, airfare is up to an average of $378 per trip, that's the highest in six years. "If you see a ticket for $100 each way, I'd say budget for $250," said travel consultant Linda Shipman.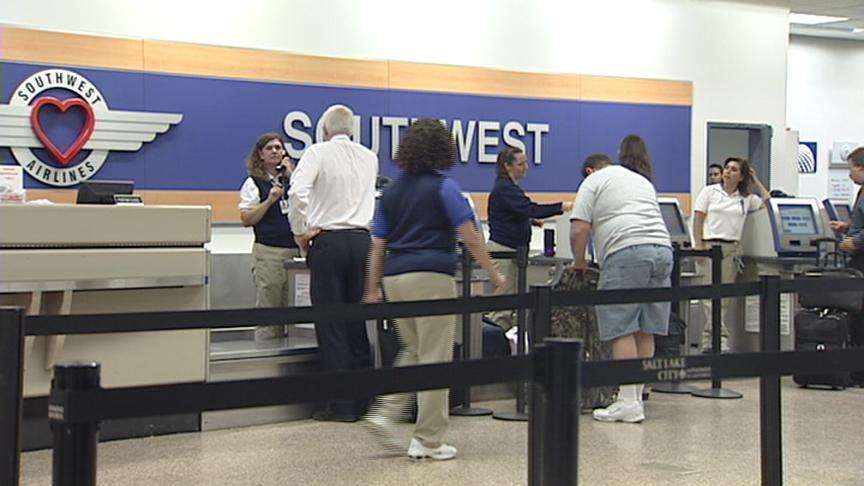 Also up are the fees airlines tack on to a ticket price, including fuel fees. Luxury fees are on the rise at some airlines, so be prepared to start paying for a window or aisle seat, a meal, or curbside check-in.
Tayah Moore of Continental Airlines says, "We do our very best not to incur the cost on the customer, but sometimes we have to stay in business."
Associated Food Stores drives their trucks more then 10 million miles ever year. They say they don't want the gas price increase to translate to an increase at the check out so they're putting better tires on their trucks and using a bio-diesel fuel. "If we're able to increase fuel efficiency by half-a-mile per gallon then we're able to save half a million dollars for our consumers a year," said Bret Gallacher of Associated Foods.
The bottom line: Getting where you want to go and what you want this summer will cost more than usual, so plan accordingly.
×
Related links
Most recent Utah stories