Estimated read time: 2-3 minutes
This archived news story is available only for your personal, non-commercial use. Information in the story may be outdated or superseded by additional information. Reading or replaying the story in its archived form does not constitute a republication of the story.
Ashley Hayes Reporting An overnight carjacking in Salt Lake City resulted in a chase that ended in Taylorsville, but at this point police are still looking for the three men involved.
Police only have a vague description of the three men involved in the crimes but are still looking for them at this point this afternoon.
The carjacking took place late last night around 1:00 a.m. off 2100 South and Lake Street in Salt Lake City. Police say the three men approached a person on the road, showed a gun and stole a wallet.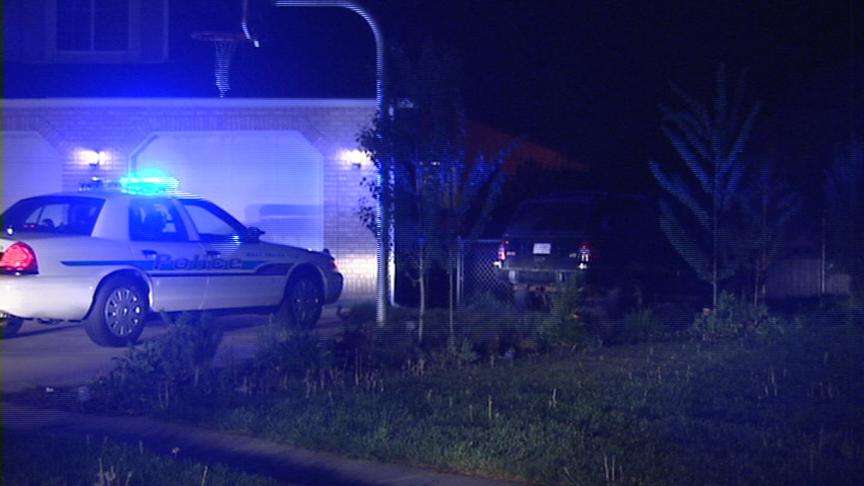 When the men saw another potential victim coming out to an SUV they stopped him, pulled out a gun and demanded the keys.
West Valley City Police spotted the stolen Jeep Cherokee about an hour later and chased the carjackers to Taylorsville where they jumped out of the car and ran.
All three are still on the loose.
Lt. Craig Gleason Salt Lake City Police Dept. "I'm always amazed at how poorly criminals plan. I assumed before I got this job that you'd put a little thought into this kind of thing. This is the kind of crime you can go to jail for, for a really long time. And it looks like something they thought up as they pulled up. 'Hey let's do this.' Because there wasn't much method to their madness with our original victims. Then they engage in this pursuit of some guy I don't even think they could tell you why they chased. Which led to a carjacking, another felony they committed."
But bad plan or not, at least so far these men have eluded police. Earlier this morning police set up a containment area to conduct their search. Police say when they catch up with these criminals they will face serious charges.
×
Most recent Utah stories