Estimated read time: 2-3 minutes
This archived news story is available only for your personal, non-commercial use. Information in the story may be outdated or superseded by additional information. Reading or replaying the story in its archived form does not constitute a republication of the story.
SANDY -- With the season's extreme temperatures, there's no question the fire danger is high. Residents in Sandy found that out on Wednesday afternoon as flames burned dangerously close to several homes.
It's neighborhoods like these where the open brush meets homes, and fire departments are encouraging people to create a firebreak to help keep themselves and their homes safe.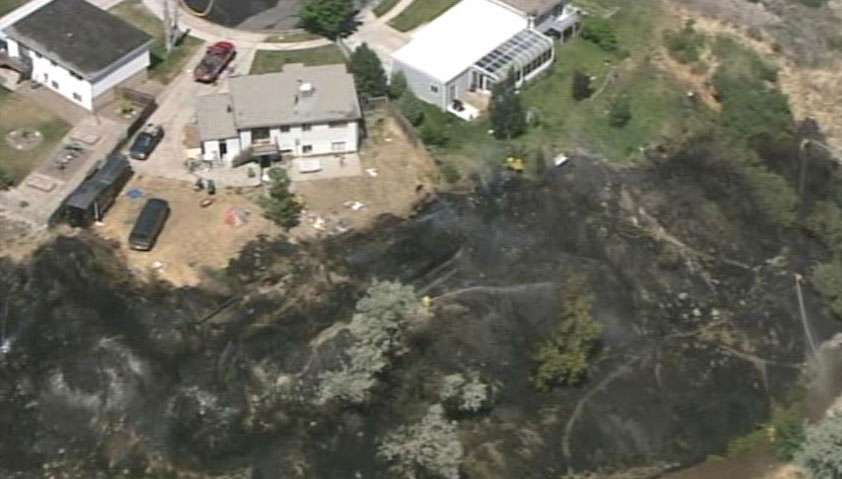 The fire in Sandy was a sobering reminder of fire season. There are hundreds of acres of open space, which run through Sandy and up against homes.
"Every year when it starts getting hot, it starts getting dry, the ground starts getting to where it's a huge fire hazard," said Sandy resident Greg Hunt, who has been working to create a firebreak in his backyard.
Hunt and his neighbors cleared the area of weeds and debris, knowing a fire disaster is just a spark away.
"It would instantly go up in flames," Hunt said. "Every year we come back here and knock down the weeds, and then we till it and try to make it so there's some kind of defense between a fire and the yards."
Other neighbors have put in a makeshift sprinkler-type system on the fence line to provide a firebreak, just in case a wildfire breaks out.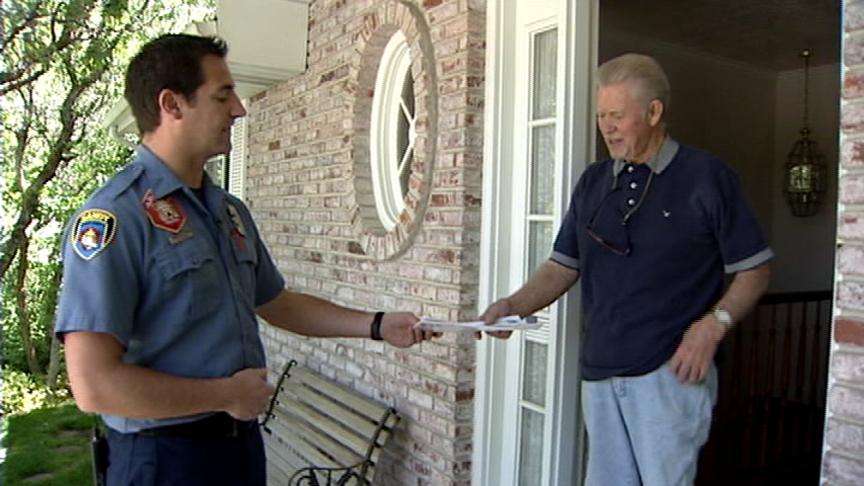 "We've seen fires that have come up into the trees, behind some of the houses," said one fire official. "We've seen quite a bit throughout the years."
Last month Sandy firefighters went door to door, handing out pamphlets to help residents prepare for a wildfire.
Firefighters also warn that with the Pioneer Day holiday just a week away, that the danger with fireworks is dramatically higher than it was during the Fourth of July.
A program called "Ready, Set, Go" suggests people who live next to the urban interface clear trash, junk and weeds and instead create a defensible space. The program also provides advice for a quick evacuation.
E-mail: spark@ksl.com
×
Related links
Related stories
Most recent Utah stories