Estimated read time: 2-3 minutes
This archived news story is available only for your personal, non-commercial use. Information in the story may be outdated or superseded by additional information. Reading or replaying the story in its archived form does not constitute a republication of the story.
Samantha Hayes ReportingHe swore he was a victim, that someone wanted to hurt him and set his downtown poker shop on fire, twice. Now Christopher Shilts himself is behind bars, accused of making up the whole story.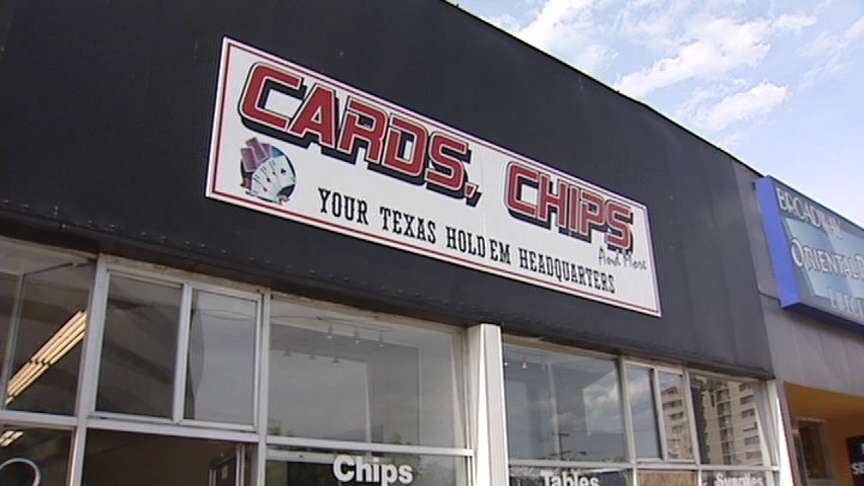 Investigators say Shilts admitted to setting his business on fire because he was in financial trouble. The fires cost his insurance company tens of thousands of dollars.
Insurance fraud costs all of us more money. In fact, it costs the average Utah household $1,000 a year. And that's why Governor Jon Huntsman wants to make more people aware of this kind of crime, today proclaiming October 'Insurance Fraud Awareness Month'.
At the "Cards, Chips, and More" store you could learn when to hold em' and when to fold 'em, but police say it was owner Christopher Shilts who did some real-life gambling.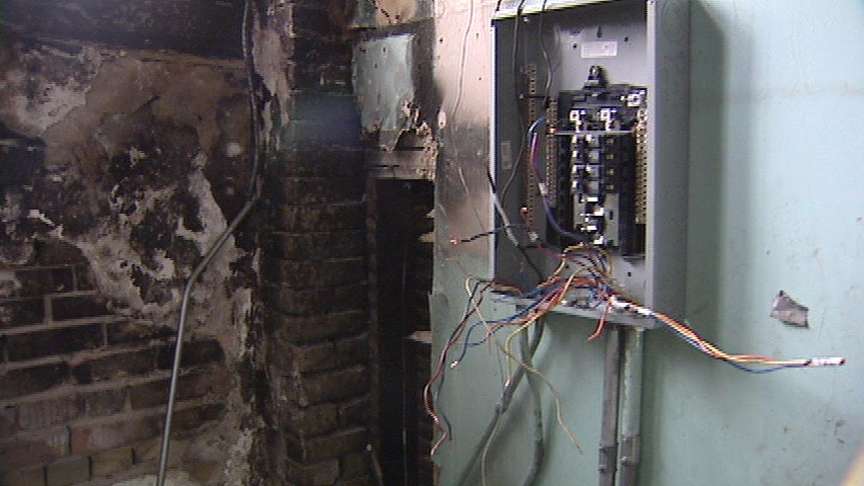 Chris Shilts: "I got a call from a blocked number and in a very deep, low voice, a person said, 'I will d3estroy everything you own. I will find you and I will kill you,' and hung up."
Not so, according to investigators. They say Shilts now admits to making that up and setting his store on fire twice. That cost his insurance company 32-thousand dollars. Governor Jon Huntsman says cases like this affect every Utahn and he is declaring October Insurance Fraud Awareness Month.
Jon Huntsman, Jr.: "At different ages, race, income levels, and basically what we ought to be doing to promote awareness."
So Christopher Shilts joins 20 other Utahans recently arrested and charged with insurance fraud.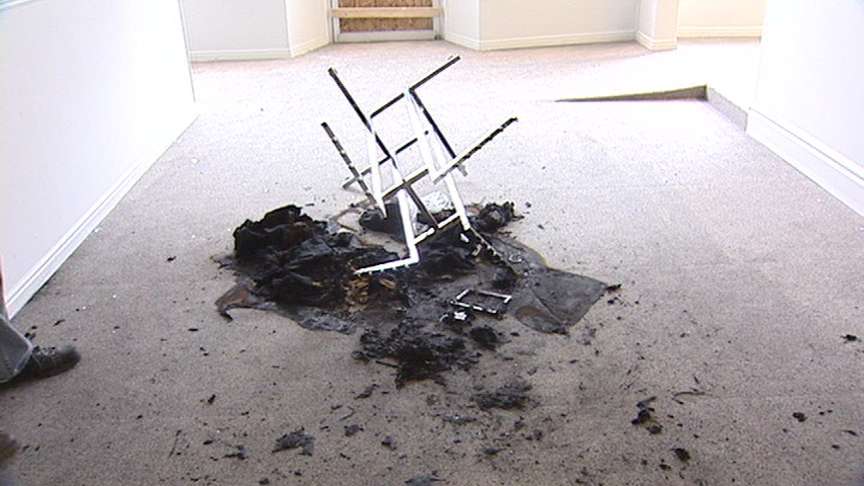 Joe Christensen, Utah Insurance Fraud Division: "When the insurance company is a victim, typically they pass the cost of that onto you in the form of higher premiums."
Especially health care premiums. Outright fraud in the health industry could be as high as 190 billion dollars in 2005, and you get a sense of that when you visit the doctor. Health insurance premiums are increasing 12 to 15 percent.
Joe: "Premiums are constantly going up, three to five times the inflation rate. The benefits go down. The payments go up. Premiums go up. It's very significant. We are all paying a heavy price for insurance fraud."
Here are some ways you can protect yourself. Be wary of buying insurance from door-to-door or telephone sales people. Demand detailed bills for repair and medical services. After an auto accident, be suspicious of strangers who offer you quick cash or urge you to see a specific doctor or attorney.
×
Related links
Most recent Utah stories