Estimated read time: 2-3 minutes
This archived news story is available only for your personal, non-commercial use. Information in the story may be outdated or superseded by additional information. Reading or replaying the story in its archived form does not constitute a republication of the story.
SANDY -- Family and friends held a memorial service Sunday afternoon for a woman who vanished more than a decade ago. Police have reopened the cold case now in hopes of solving the mystery.
Larkin Cemetery in Sandy has a new headstone, put in just last week for Bobbi Ann Campbell.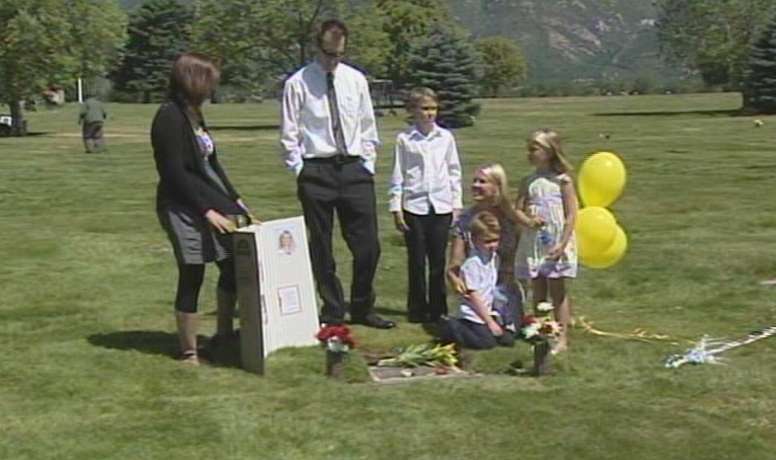 Born in 1970, Campbell has been missing for 16 years now. She left behind a 5-year-old daughter, who is now all grown up and 21.
"Two days after Christmas in 1994, we went to a friend's house. She dropped me off while she was going to pick up her paycheck [and] go get some groceries," Campbell's daughter, Stephanie Cook, remembers.
"I was little. It's hard to take a little kid in a grocery store," Cook continues. "I fell asleep in the window, waiting for her to come home. She never came to pick me up."
The paycheck was never picked up either, and Campbell, a single mom, was never heard from again.
"I really can't remember enough to suspect foul play, but I know my mom wouldn't have left our family," Cook says.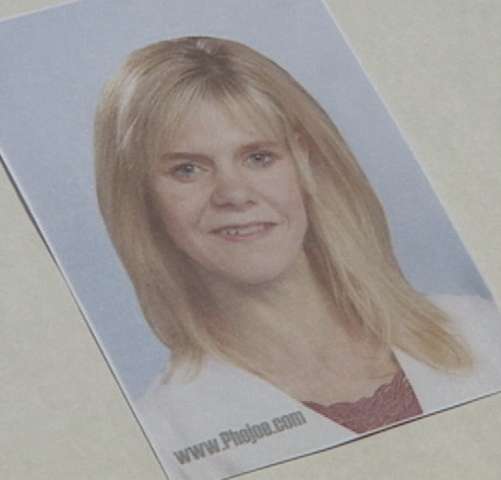 There were several possible sightings in the months after Campbell vanished. Later, her car was found near the Jordan River, abandoned, unlocked, with her purse and money in it.
The case eventually went cold, but the Salt Lake County Sheriff's Office recently reopened it, hoping for new leads or some DNA match.
With the new headstone, Cook now has a place to remember her mother.
"I can't even put into words how much I miss her. It gets harder every day. It never gets easier. The pain is constant," Cook says.
She says she believes someone out there knows something that could help police.
If able to tell her mom one thing, Cook says she'd just tell her that she loves her.
"I love her more than anything in the world, and I'm not going to give up looking for her, ever," she says.
Anyone with any information about the disappearance of Bobbi Ann Campbell is asked to contact the Salt Lake County Sheriff's Office at 801-743-7000.
E-mail: jdaley@ksl.com
×