Estimated read time: 2-3 minutes
This archived news story is available only for your personal, non-commercial use. Information in the story may be outdated or superseded by additional information. Reading or replaying the story in its archived form does not constitute a republication of the story.
Alex Cabrero reportingNancee Draney, D'Agnillo's Mother: "To say everything had been done on this 911 call is ludicrous, and totally unacceptable."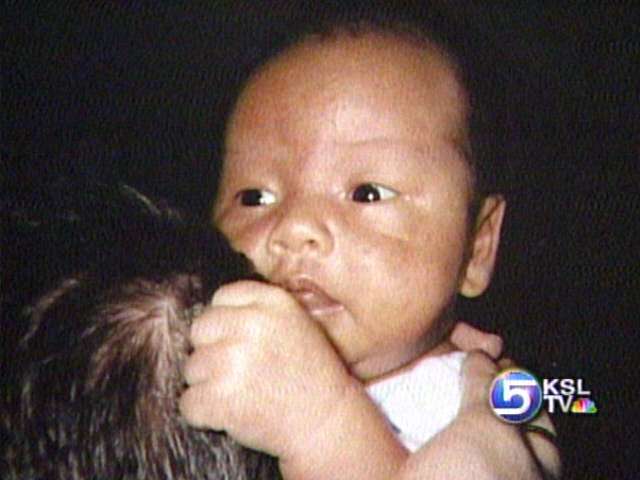 a South Ogden murder-suicide gives her take on the police follow-up.
She says she's not buying what's been the standard police answer. She too is wondering if her grandson would be alive today, if police would've gone inside her son's apartment, after her son called 9-1-1.
Nancee Draney says she has no doubt her grandson was alive when South Ogden police officers were knocking on the door. She says she knows this because of a suicide letter her son left behind.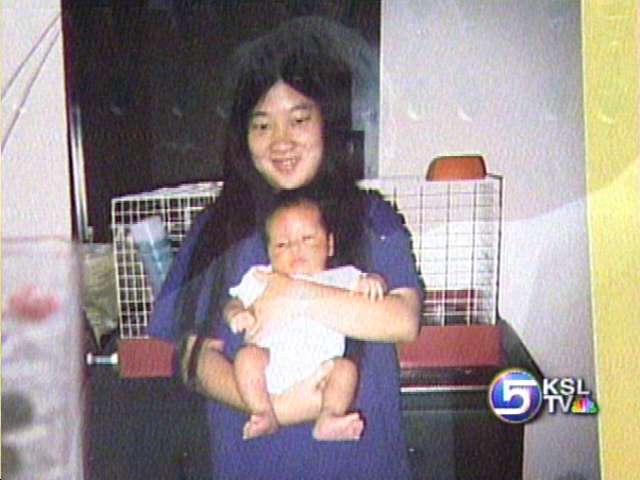 Nancee Draney, D'Agnillo's Mother: "There is a good possibility that our grandson of the two families dies of dehydration and starvation."
Nancee Draney doesn't have the final medical report on her grandson's death, it's not done yet. But she does have what her son left behind.
Nancee Draney, D'Agnillo's Mother: "I say this because one of the sentences in the suicide note that was found inside the apartment said 'take care of our son.'"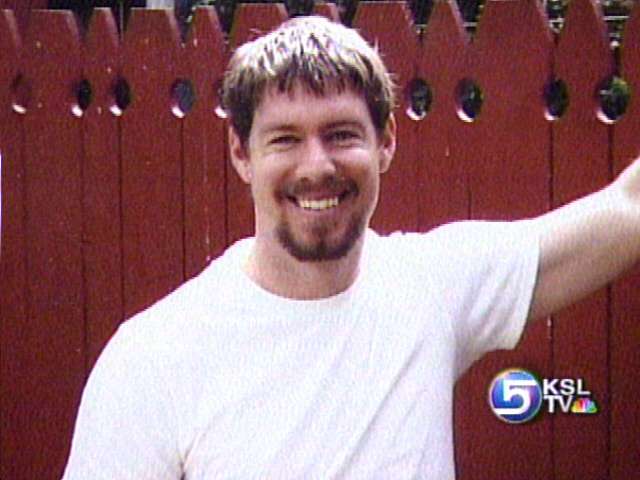 She doesn't make any excuses for her son shooting his wife, then himself. But she believes his 911 call was for his son, so somebody would find him in time.
This is the conversation between the 911 dispatcher and police after D'Agnillo hung up:
"Caller says we need help, but hung up."
"10-4. We'll be in route."
"We called back, and got a hold of somebody, asked him if he needed police or medical, and he hung up again."
"He started saying something about his brother, and that's when he hung up."
"It sounded like he needed police and medical."
On the copy of the 911 tape we received from police, the dispatcher never reached somebody when she called back, and D'Agnillo never mentioned his brother.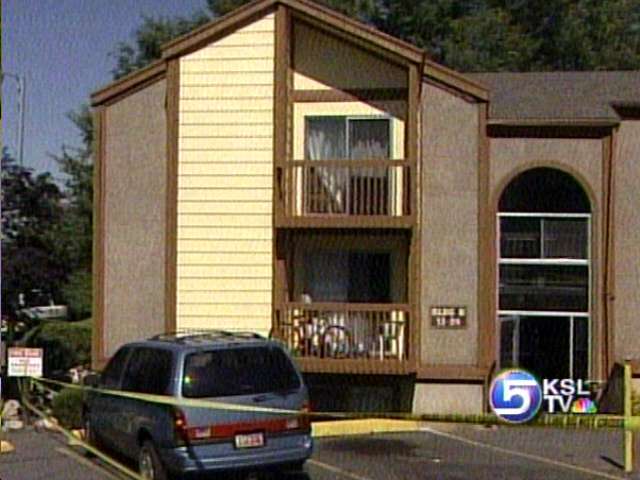 Police tried knocking on the door, didn't get an answer, so they left, justifying it by saying not enough info was given when D'Agnillo called.
Their bodies weren't found until 2 weeks later.
Nancee Draney, D'Agnillo's Mother: "'We need medical please.' How much more clear does it have to get?"
Of course, the biggest question may never have an answer.
Nancee Draney, D'Agnillo's Mother: "The baby might have been saved, if they entered."
All along, South Ogden police have said the officers were justified in leaving because they can't break down the door of every 911 call where they can't reach someone.
It'll still be a couple of weeks before the final medical examiners report on the baby is completed.
×
Most recent Utah stories