Estimated read time: 1-2 minutes
This archived news story is available only for your personal, non-commercial use. Information in the story may be outdated or superseded by additional information. Reading or replaying the story in its archived form does not constitute a republication of the story.
Gene Kennedy ReportingAn arrest has been made in connection with a shooting at a Salt Lake night club.
Police say Rene Soriano is employed by the club as part of their security.
He was booked on two counts of aggravated assault. Police think he is the shooter.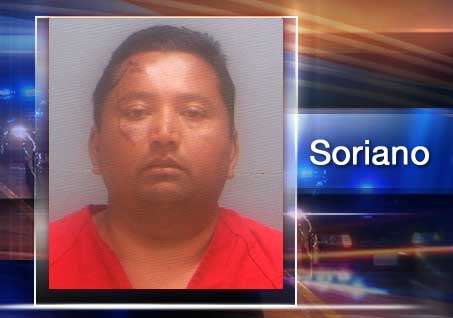 The incident began around 1:00 a.m. at El Calor Night Club at 996 S. Redwood Rd.
Officers say there were between 100 and 400 people inside the bar. At some point, security started escorting some men out of the bar. They began fighting with security, and shots were fired.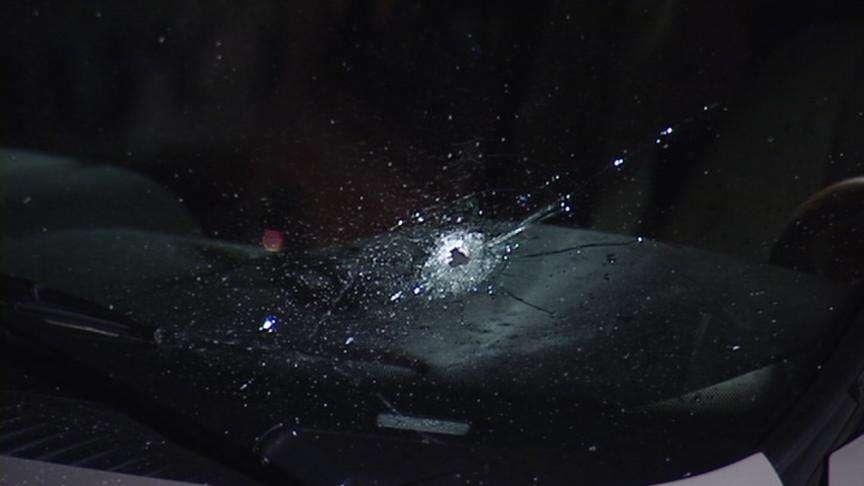 The driver of a Lincoln Navigator took off from the bar parking lot, and someone started shooting at the vehicle. Two men inside the SUV were shot in the head. The driver hit a car and slammed into a wall.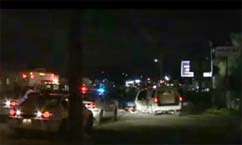 Lt. Craig Gleason of the Salt Lake City Police Department said, "Traffic accident, shooting, assault. [We have] 14 different stories that we need to sort through and get to the bottom of and figure out what happened."
Witnesses say more than 10 shots were fired.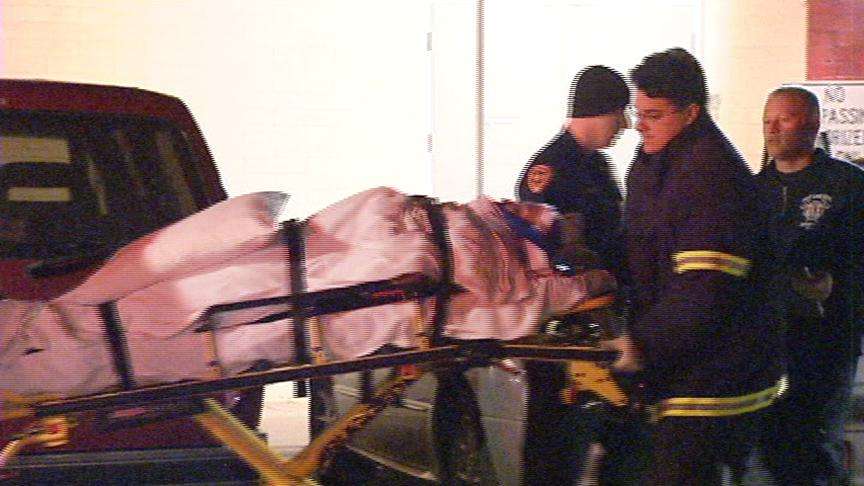 When police arrived, they found other bloodied victims sitting in their cars.
"The first officer who did get here related to me that when he pulled up there were people everywhere, kind of a sea of people. It was unclear to him who was doing what, but everyone seemed to be pointing to the direction of the Navigator," Lt. Gleason said.
The two men are in serious condition.
×
Most recent Utah stories