Estimated read time: 1-2 minutes
This archived news story is available only for your personal, non-commercial use. Information in the story may be outdated or superseded by additional information. Reading or replaying the story in its archived form does not constitute a republication of the story.
Alex Cabrero Reporting A Price family has to start over after a fire burned through their home this morning, killing their two-year-old son. Investigators are not sure yet what started it.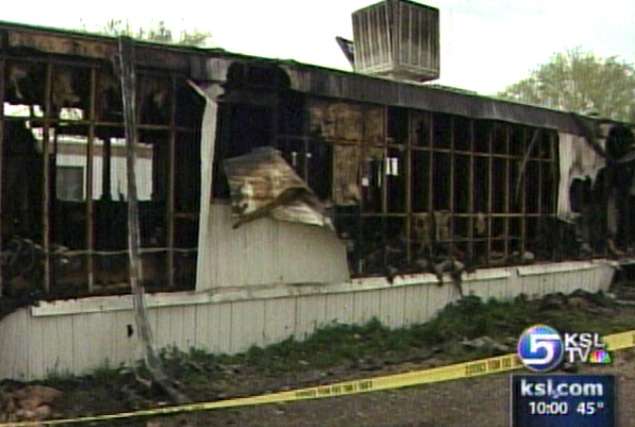 Thursday night the Wyatts were planning for their son's second birthday, only nine days away. Now they're planning his funeral. A fire ripped through their home, leaving almost nothing behind.
Brian Wyatt, they boy's father, said, "We lost everything, even our car. We lost it all."
Worst of all, Brian lost his youngest child, Weston Wyatt. Brian was at work this morning when his wife called him, saying she got out with their two older children, but Weston was nowhere to be found. Brian was an hour away so he called his parents for help.
"He says, go get my babies, go get my babies. And he's just screaming at the top of his lungs. Saying, go get Weston, we can't find him," Joy Wyatt, Weston's grandmother, said.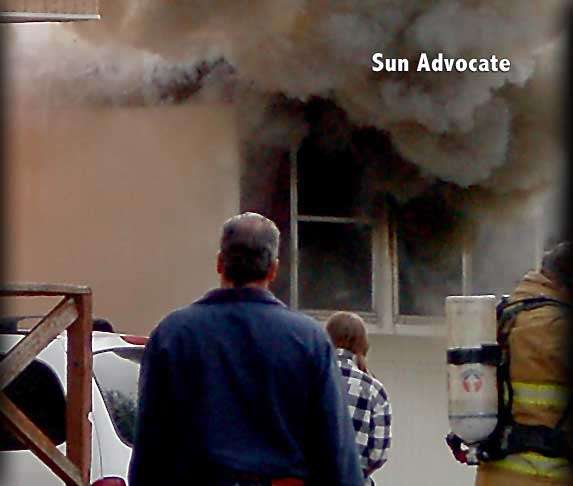 By the time Corbin and Joy Wyatt got there, it was already too late. Investigators aren't sure what caused the fire, but they know it started in Weston's bedroom. They're pretty sure he had no chance to escape.
Price fire chief Paul Bedent explained, "Within five minutes this trailer was fully engulfed."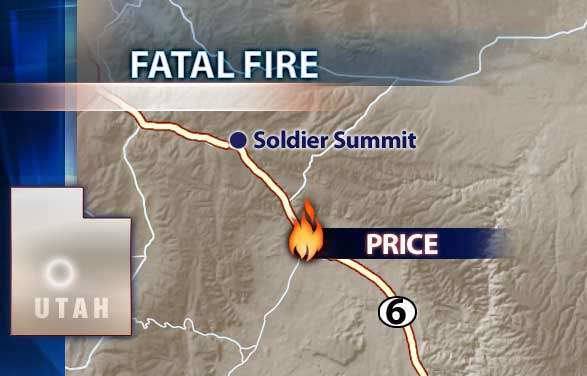 The Wyatts also lost their two dogs in the fire. They were found in the same bedroom as Weston. The family believes they stayed with Weston to try and protect him from the flames.
A memorial fund has been set up to help the family at any Zion's Bank Branch under Weston Wyatt's name. Donations are also being accepted at the Price police department, Price fire department, Carbon County health department, the Price KMart, the Price Wal-Mart, and the Price Market Express gas station.
×
Most recent Utah stories