Estimated read time: 1-2 minutes
This archived news story is available only for your personal, non-commercial use. Information in the story may be outdated or superseded by additional information. Reading or replaying the story in its archived form does not constitute a republication of the story.
SANDY-- Police have arrested a man involved in a bizarre assault in Bell's Canyon.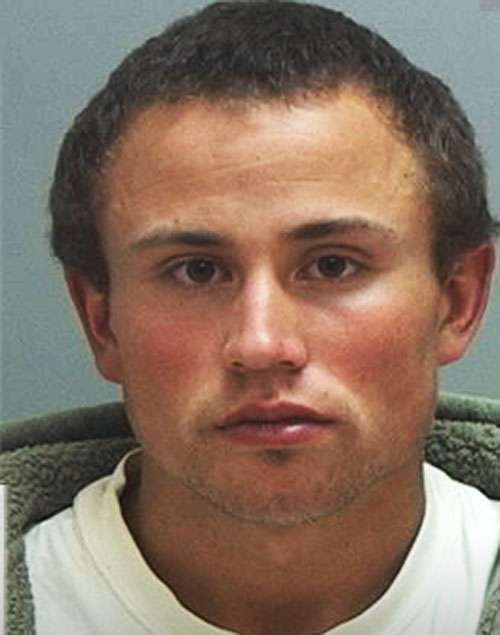 Investigators tracked down 23-year-old Mark Steven Nalewaja Wednesday night at his Sandy home. Nalewaja faces charges of aggravated assault in the stabbing of a hiker.
The 40-year-old victim was walking down the trail in Bell Canyon near 10200 South and Wasatch Boulevard around 1:30 p.m. Wednesday when he came across Nalewaja.
A few moments later, Nalewaja attacked the victim with a makeshift spear, carved from a bamboo walking stick. After stabbing the victim completely through the arm, Nalewaja took off.
"The suspect said that he felt threatened," said Sandy police Sgt. Troy Arnold. "But as we talked with our victim he said they exchanged pleasantries as they passed each other on the hillside and that was the extent of their conversation."
Investigators say a TV viewer saw the story, recognized the assault weapon and called police.
"Our suspect frequently hiked up in the area with a similar object," said Arnold. "They were able to call police almost immediately after hearing about it on the news."
Using information from that viewer, police were able to find and arrest Nalewaja.
The victim was taken to the hospital, but is expected to be OK.
-----
E-mail: mgiauque@ksl.com
×
Related stories