Estimated read time: 2-3 minutes
This archived news story is available only for your personal, non-commercial use. Information in the story may be outdated or superseded by additional information. Reading or replaying the story in its archived form does not constitute a republication of the story.
Everyone is safe and nothing suspicious was found after the threat came in around one o'clock Wednesday afternoon. But after what happened this week in Virginia, this threat was much more upsetting for students and their parents.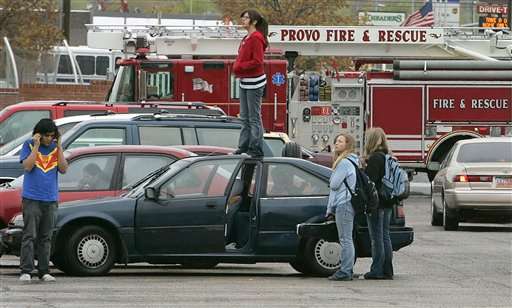 Student Tiffany Mullen said, "There has been a bomb threat, and they shut down the school, and then they evacuated us all."
Another student, Amber Allen, said, "A lot of people were freaking out; some people were OK about it. The teachers [were] kind of scared because they didn't know what was going on."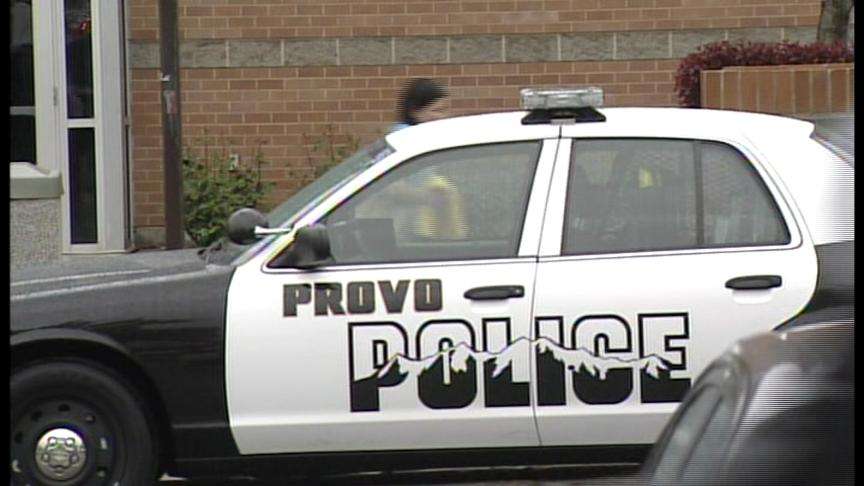 At first the school went into lockdown, where students stayed in each classroom with the door locked. But the person who made the threat called back a second time, warning the bomb would explode in 10 minutes. So that prompted officials to evacuate the students and teachers outside as an extra precaution. Provo Police Department Lt. Cliff Argyle said, "This one had some specifics and time associated with it and a second call, so we took it a little more serious and the school district and police department together decided it would probably be best if we had the students evacuate the school."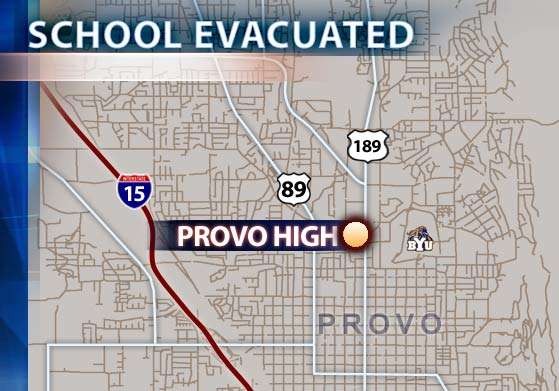 Students evacuated to the areas they would go during a fire drill but were not allowed to go get their coats out of their lockers.
It was raining outside at the same time, which made it even more miserable for students and teachers, who had no choice but to wait outside.
After about 45 minutes, police were able to determine it was only a threat and no one was in danger, and students were allowed to go home for the day a few minutes early.
Police are looking for the man who phoned in the threats. School officials say school will resume Thursday as usual.
×
Most recent Utah stories