Estimated read time: 2-3 minutes
This archived news story is available only for your personal, non-commercial use. Information in the story may be outdated or superseded by additional information. Reading or replaying the story in its archived form does not constitute a republication of the story.
Sam Penrod Reporting A man who was sentenced to death for the brutal murder of a woman will return to court Wednesday. It's been 19 years since Ralph Menzies was sent to death row, and his appeals continue. At present, Menzies still doesn't have an execution date.
The victim's son believes the man who killed his mother is further away from being executed than he ever has been. Wednesday he plans to ask the judge to get the wheels of justice moving again so that he and his family can move on.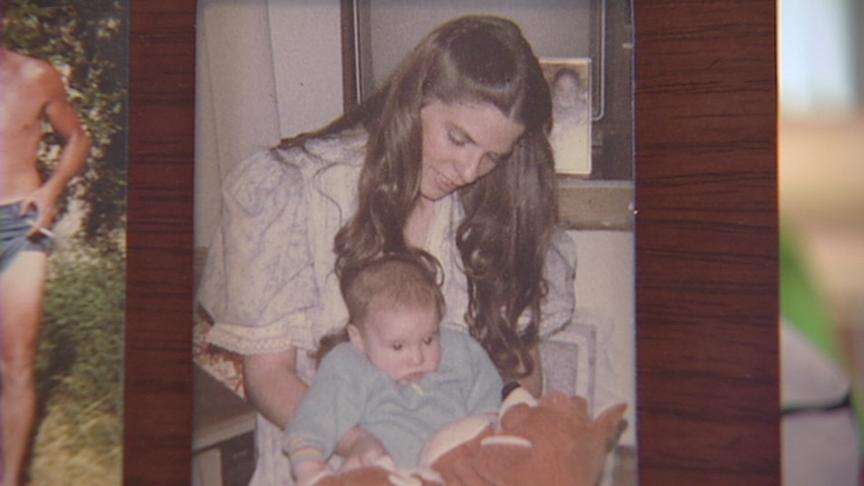 Matt Hunsaker still has a few memories of his mother, Maurine. He was only 11 years old when she was murdered 21 years ago.
"It's hard for me to see any light at the end of the tunnel. There has been no justice for my mom, absolutely none," Hunsaker says. "1988 was when he was convicted, and here we are in 2007, and what, we're back to 1988."
A ruling in December by the Utah Supreme Court put the execution of Ralph Menzies back to square one. The court found Menzies' attorney at the time failed to file an appeal and ordered the death penalty appeal to start from scratch.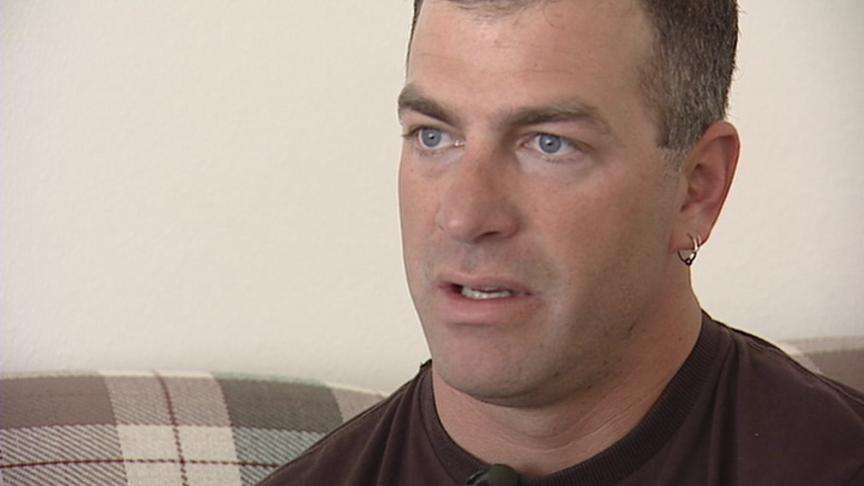 "What's done is done, we can't go back; we can only for forward," Hunsaker says. "The Supreme Court has spoken, and that's where we go."
Hunsaker says it is still hard after 21 years to be without his mom, although he treasures his memories of her.
He says he feels a responsibility to see that she gets the justice she deserves. "He violated my mom's rights; she didn't get to choose whether or not he killed her, right there or if she got an appeal. In a matter of three days my whole world came tumbling down, it was lost."
Hunsaker just hopes the judge will make this case a top priority so the family can have closure. "Tomorrow [Wednesday], I'm hoping the judge will take precedence and understand the family is having a hard time with this."
He's especially concerned for Maurine's parents. "My big thing is I would like to see justice served before I lose one of my grandparents. That's a big thing to me," he said.
But that may not happen, his grandparents are in their 80s, and it could be another 20 years before an execution date is set.
Wednesday state prosecutors will ask the judge to set a deadline for Ralph Menzies to file more appeals. Prosecutors also hope the judge will appoint Menzies yet another attorney to handle his case.
×
Most recent Utah stories