Estimated read time: 2-3 minutes
This archived news story is available only for your personal, non-commercial use. Information in the story may be outdated or superseded by additional information. Reading or replaying the story in its archived form does not constitute a republication of the story.
Randall Jeppesen, KSL NewsradioLa Caille restaurant's Beverly Stone and semi retired master butler Boris Roberts are trying to teach Utah some manners.
Stone says, "I knew somebody that couldn't put on a suit coat and they were 40. Forty years old, never had a suit coat on."
"The further west you go the more relaxed people are. And I suppose when you come to Utah I would say they are possibly horizontal," says Roberts. "I've lost all hope for the generation of adults that's around now," adds Stone.
Roberts has been a man of manners his entire life, serving royalty and movie stars. "It's like when I was looking after Pierce Brosnan when he made his last Bond film in London. He was staying at Sting's house. "'Boris,' he said, 'you never seem to panic.' And I said to him, 'Well sir, if I panic you've got problems.'"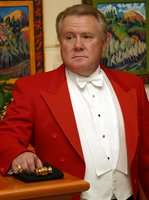 His pet peeve is constant gum chewers. "And they talk with their mouth full of gum and it's a horrible nasty habit to have. Dreadful."
He spends time with church groups and schools, trying to give the next generation a taste of etiquette, as does Stone. Serving at La Caille by night, Roberts teaches school manners by day.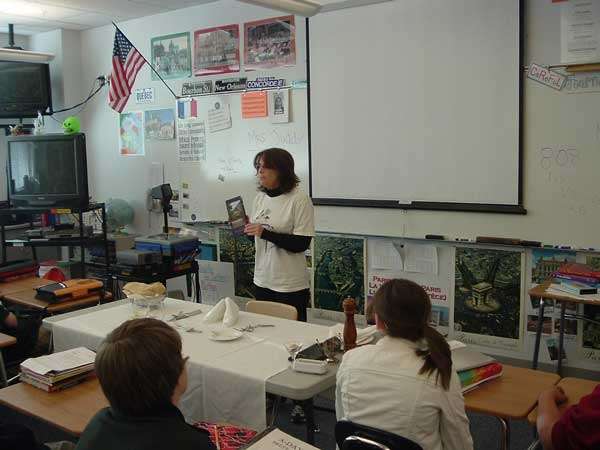 "Bread is a finger food. If there is not a utensil don't look for the something to jab it with. You have a lot of silverware here. Start from the outside silverware and work your way in. Ta-da. Uh-uh dirty. Where are you going to put it? Up on your plate very good. You have extra butter, don't wipe that butter back on the dish and pass it around the table. Sick," Stpne says.
After the class Stone has them put on their best and put their manners to the test at the restaurant, starting with escargot.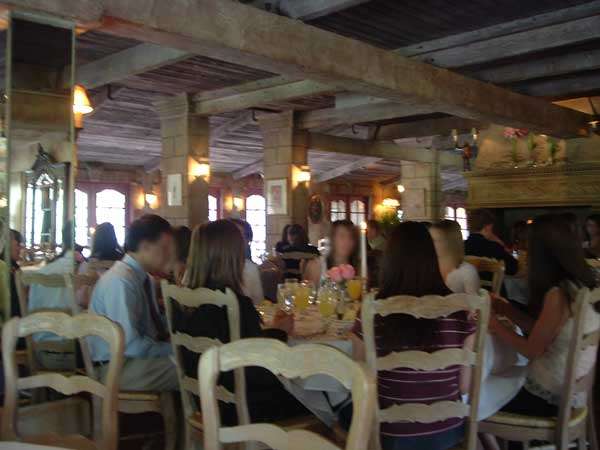 One student says, "I don't want to eat a snail." When asked if he is going to do it though, the student said, "I'll try it." Other student volunteers, "I don't want to make myself look dumb."
Mr. Roberts has a simple table manners quiz:
Q: What is the rule when introducing people? Person on street: "Introduce who you know, I don't know."
Q: What vegetable are you allowed to eat with your fingers? Person on street: "Corn on the cob."
To get the right answers on the quiz and take it yourself, visit the quiz questions and answers found at the right.
×
Most recent Utah stories