Estimated read time: 2-3 minutes
This archived news story is available only for your personal, non-commercial use. Information in the story may be outdated or superseded by additional information. Reading or replaying the story in its archived form does not constitute a republication of the story.
SALT LAKE CITY -- A shooting Wednesday night in Salt Lake City critically injured a 23-year-old man. Two of the suspects are now in jail, and a third is still being questioned.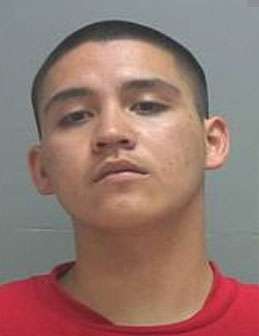 The injured man was taken to the hospital in critical condition but is expected to survive. Meanwhile, officers credit one of their bloodhounds for helping to catch the suspects so quickly.
"They have a single purpose: They track people and pick up the scent, and Junior was able to do that," said Salt Lake City police Detective Dennis McGowan.
Junior is a bloodhound who works with the Salt Lake Police Department. Officers say he was a big help in tracking down three men after a shooting near 900 West and 500 South.
Around 11 p.m. Wednesday, a fist fight broke out during a party and someone brought out a handgun. A short time later, the man with the gun and two others left.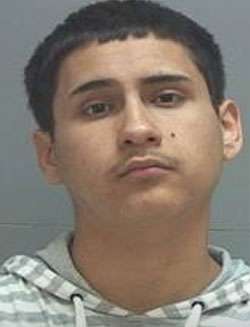 "Three males left, and the victim went outside, went out the front, and they turned and shot him," McGowan said.
The shooter fired, hitting the 23-year-old man at least once in the chest. Police say it's unclear whether the group was still fighting or if this was the end result.
The man with the gun and his two friends walked away and hid nearby. Officers set up a roadblock and brought out Junior to help find them.
"[We] found a gun in the front yard; [the] dog went to the backyard and helped to locate the three men in a camper trailer in the backyard," McGowan said.
Police arrested 18-year-old Angel Velasco and 18-year-old Fred Kelly. The two men face charges of obstruction of justice, attempted criminal homicide and possession of stolen handgun.
Police say there was some property damaged during the party, and that may have started the fight.
---
×
Most recent Utah stories