This archived news story is available only for your personal, non-commercial use. Information in the story may be outdated or superseded by additional information. Reading or replaying the story in its archived form does not constitute a republication of the story.
RICHFIELD, Utah (AP) -- A judge has set a July trial date for a man charged in a hijacking that forced a Greyhound bus off a central Utah highway.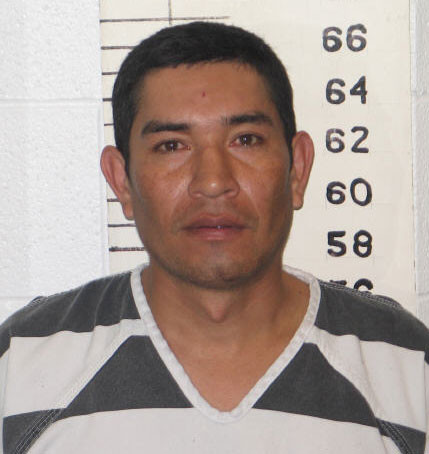 Santos Antonio Munoz-Gonzalez is scheduled for a two-day trial in 6th District Court beginning July 7. He is charged with one felony count of bus hijacking and misdemeanor charges of reckless endangerment and trespassing.
Sevier County prosecutors contend the 37-year-old Springdale, Kan., man tried to forcibly seize control of the bus on March 15 as it headed west on Interstate 70 near Richfield, about 160 miles south of Salt Lake City.
The bus ran off the road and through a fence, injuring six.
At a hearing Tuesday, attorney Douglas Neely said Munoz-Gonzalez could not work out a plea agreement and had requested a trial.
(Copyright 2010 by The Associated Press. All Rights Reserved.)
×
Related Stories