Estimated read time: 2-3 minutes
This archived news story is available only for your personal, non-commercial use. Information in the story may be outdated or superseded by additional information. Reading or replaying the story in its archived form does not constitute a republication of the story.
Carole Mikita Reporting "The Mormons," a four-hour documentary, comes to PBS in a few weeks and it's already the subject of a growing debate. Some are wondering if it will be fair.
Award-winning documentary producer Helen Whitney, has created a four hour, in-depth look at what she calls the fastest growing American religion but also the most misunderstood. She interviewed church leaders and members, historians, experts and critics. Some are pleased with the results, others are not.
Three years in the making, thousands of miles traveled and hundreds of interviews later, Latter-day Saints, their history, their beliefs and their lives will take center stage on PBS. Part one of the documentary examines Joseph Smith and Brigham Young.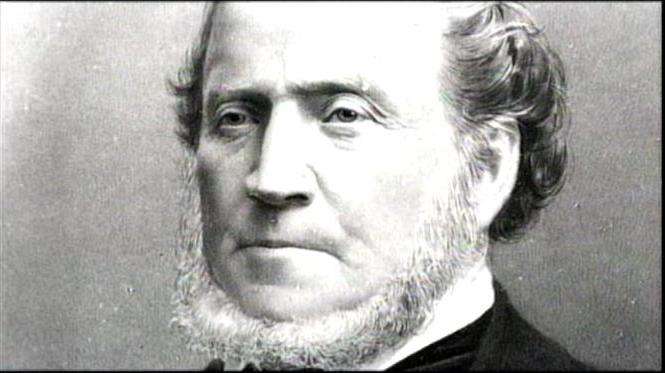 Author Will Bagley says, "If you want nothing but good said about Brigham Young, you should probably not watch this; but it you want an honest portrait of the man, I think you can probably find it here."
Terryl Givens, also interviewed, says he is disappointed that so much time is spent on polygamy. "It's clearly impossible to set out on a project to dispel stereotypes," Givens said, "and spend the most time on reinforcing rather than dispelling stereotype number one. I feel the best we could have hoped for was to be able to at least give our version and hope that the voices were balanced."
Bagley said, "I believe that it will help people understand the culture I come from much better, and certainly understanding is always a healthy thing."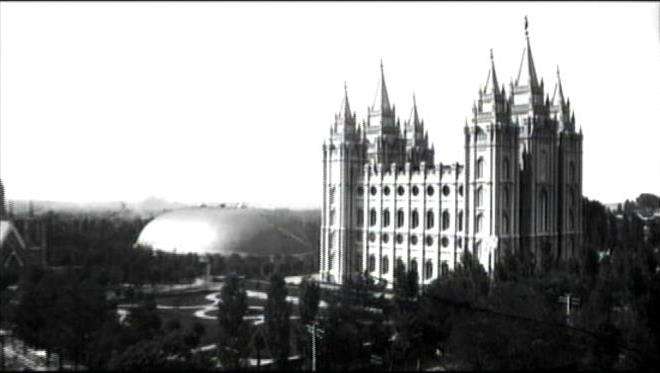 Michael Purdy, spokesman for the The Church of Jesus Christ of Latter-day Saints, calls "The Mormons" an independent production.
"We expect that the film will contain many voices on the history and doctrines of the Church," Purdy said. "The big question Church members have is whether these programs will come close to capturing the essence of how Latter-day Saints define and see themselves. Will members look at these films and say, "Yes, that's me," or will they say, "Even after four hours, they missed the point?"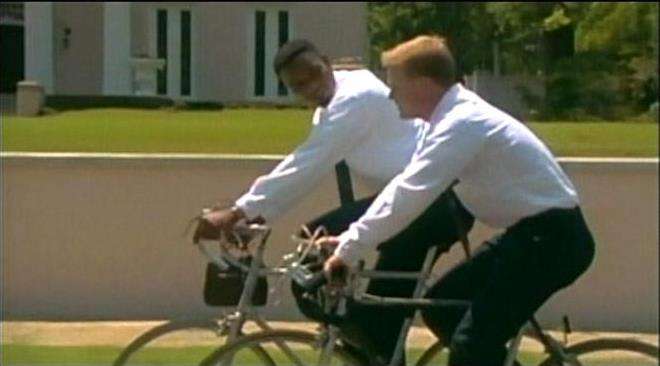 "The Mormons" airs Monday, April 30th and Tuesday, May 1st on PBS, which is KUED locally, at 8:00 pm each evening. On May 4th KUED will air a one-hour special with comments about the program.
×
Most recent Utah stories