Estimated read time: 2-3 minutes
This archived news story is available only for your personal, non-commercial use. Information in the story may be outdated or superseded by additional information. Reading or replaying the story in its archived form does not constitute a republication of the story.
Tonya Papanikolas Reporting After a person passes a U.S. citizenship test, it usually takes anywhere from a few weeks to a few months to become naturalized, but for some Utahns, it's been several years, and they're still waiting.
The government says it can't do anything until the name and background checks on the applicants come back clear, but attorneys for the group say it's taking too long and violating laws.
Attorneys have tried to negotiate with the government to expedite some of the cases. After that didn't work they decided to take the issue to court.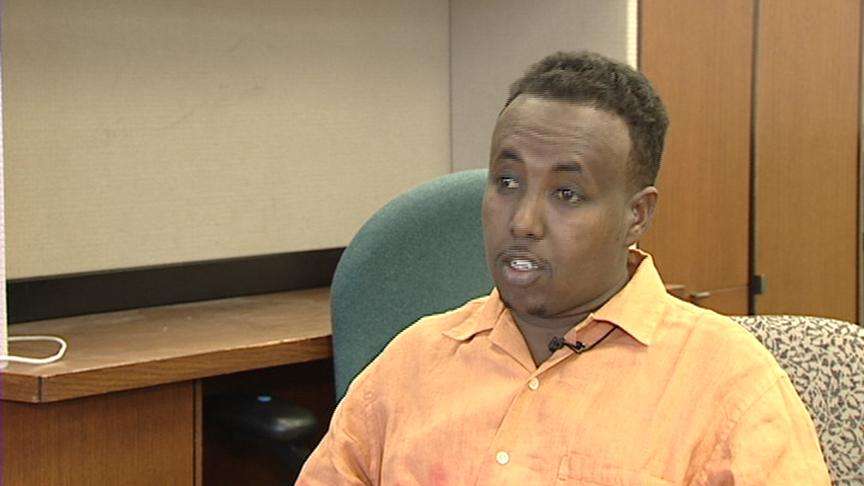 These people applying for citizenship are refugees coming from a variety of countries, though predominantly Muslim countries. Many of them already have green cards, and they haven't committed any crimes. They say the government knows that, but for some reason their cases are still in limbo.
Abdirizak Ahmed is from Somalia, but he's lived in the U.S. for 12 years and has always wanted to be a citizen. "I do have kids born here, so they are citizens. I want to be one of them."
Ahmed applied for citizenship in 2002 and passed his test and interview a year later. Instead of granting him naturalization, though, the immigration office said a decision could not be made on his application.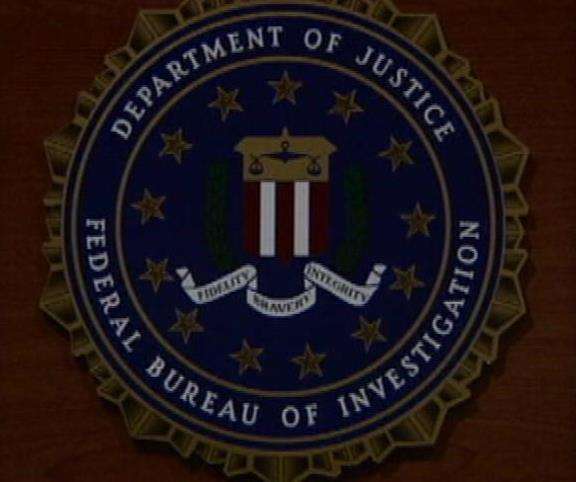 "The reason they told me is it's under investigation, that's the only thing they told me," he said.
Four years later, he's still waiting for an answer. So is Abbas Zoufer.
"It is more than two years without any answer," Zoufer said. "It is very frustrating. Especially nobody give you an answer why."
Catholic Community Services says more than 30 of its clients have waited unusually long amounts of time to receive naturalization. Twenty-three of them, including these two men, are now filing lawsuits against the government.
Alyssa Williams is an attorney with Catholic Community Services. She said, "The law says once you examine the person, you have 120 days to make the decision. So they're routinely violating the law."
U.S. Citizenship and Immigration Services says the holdup is in the FBI name and background checks. The FBI says it receives over 67,000 name checks every week. If a potential problem arises they have to review records, which may be in any one of 265 locations. They've also told KSL in the past these people may have a name that's similar to someone who's a threat.
These men say the government can and should be able to tell the difference.
"They did my fingerprint, my criminal report and everything, and everything is clear," Ahmed said.
Catholic Community Services and other attorneys who took the cases for free are hoping these civil lawsuits will force the government to make a decision. They say when cases are taken to court, 99 percent of the time, it leads to naturalization.
×
Most recent Utah stories