Estimated read time: 2-3 minutes
This archived news story is available only for your personal, non-commercial use. Information in the story may be outdated or superseded by additional information. Reading or replaying the story in its archived form does not constitute a republication of the story.
Samantha Hayes reportingFour Utah men face charges of attempted murder and robbery. But police say money was not the only motivation.
The victim was working at a Tooele convenience store when witnesses say his attackers beat and stabbed him. He had money on him, but it was not stolen, which leads police to believe he was targeted possibly as part of a hate crime.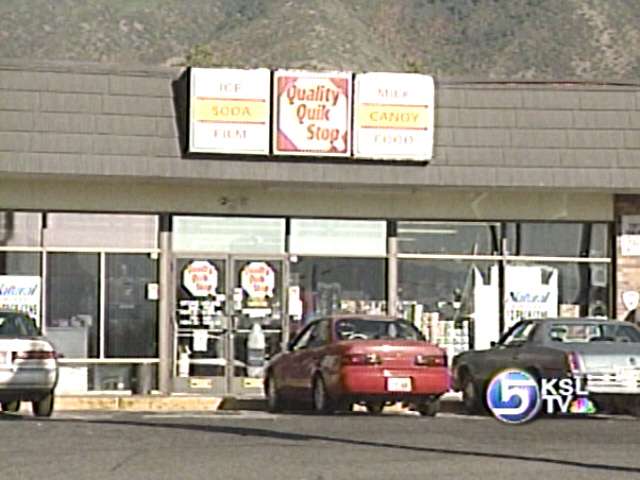 Investigators say the suspects have committed violent crimes in the past. One of the men, Aaron Segelson, is known to be affiliated with a racist group, and police believe the other may be too.
Nick Narkar wasn't just in the wrong place at the wrong time. Police say he was targeted not because of what he does, but because of who he is.
Chief Ron Kirby, Tooele Police Dept.: "Anytime you have a hate crime or something that's racially motivated it's very upsetting."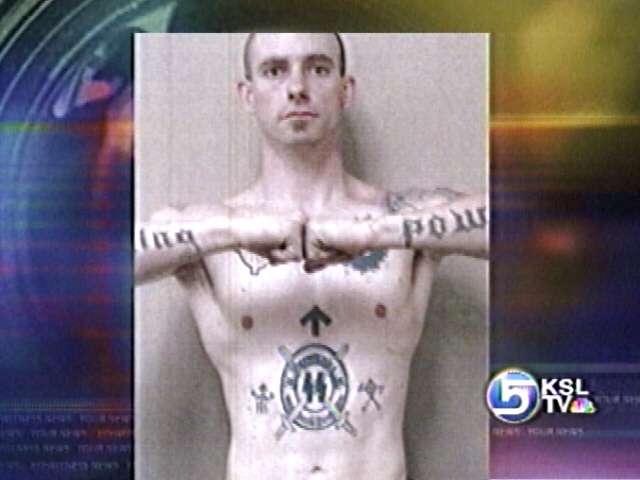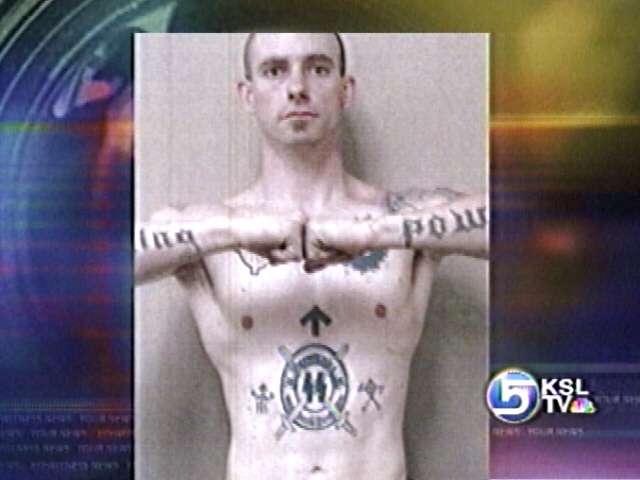 It would be easy to understand if the victim was upset, even angry. But Nick Narkar is more concerned about what might happen to others if his attackers are ever free again.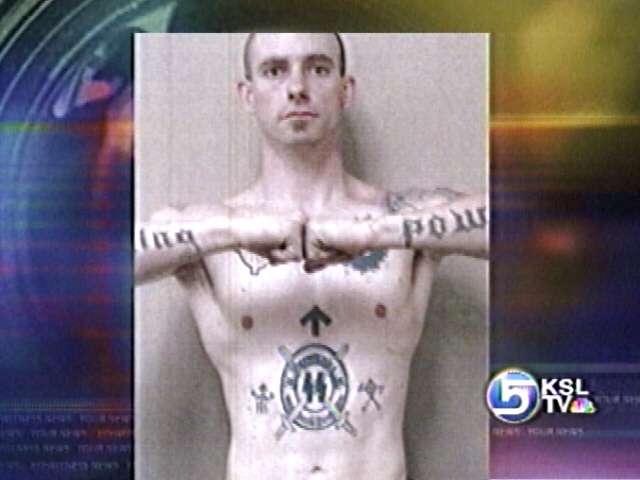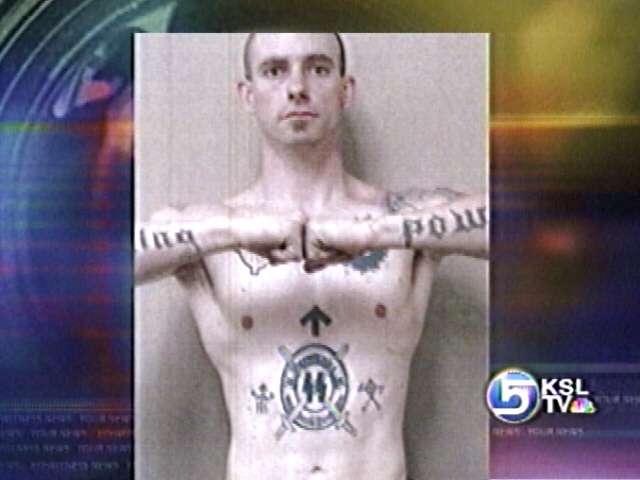 Nick Narkar, Victim: "Going to prison like 6-7 years. After he's released he'll hurt somebody else..that's why I don't like it."
Narkar helped police identify his attackers
Nick Narkar, Victim: "One guy came in everyday to my store."
Narkar was attacked after locking up September 9th.
Nick Narkar, Victim: I seen somebody had a bat and he tried to hit me..like he's coming and he hit me bad..first..like I seen another guy too.."
He was beaten with the bat and stabbed. But he still managed to make it about a block to the Venus Club. People there called for help.
Witnesses and surveillance video also helped police nab four men, two of them arrested Sunday and charged with murder They've been in trouble with the law before.
Chief Ron Kirby, Tooele Police Dept.: "At least some of them if not all of them are affiliated with racist groups."
Tooele police say the county attorney's office is probably going to enhance the charges because the crime was so gruesome.
×
Most recent Utah stories