Estimated read time: 3-4 minutes
This archived news story is available only for your personal, non-commercial use. Information in the story may be outdated or superseded by additional information. Reading or replaying the story in its archived form does not constitute a republication of the story.
TIMPANOGOS CAVE -- Officials have closed tours and the Cave Trail at Timpanogos Cave National Monument at least through the weekend so investigators can work to discover the cause of Thursday's fatal fall from the 1.5-mile trail by park maintenance worker Rex Walker.
Timpanogos Cave and NPS officials decided to err on the side of visitor and employee safety to close the trail leading to the cave and cave entrance on Friday.
"We hope that the community and visiting public understand our need to know thoroughly how this accident occurred, and to prevent a potential re-occurrence," said NPS Intermountain Region Acting Director Mary Gibson Scott.
Investigation continues at site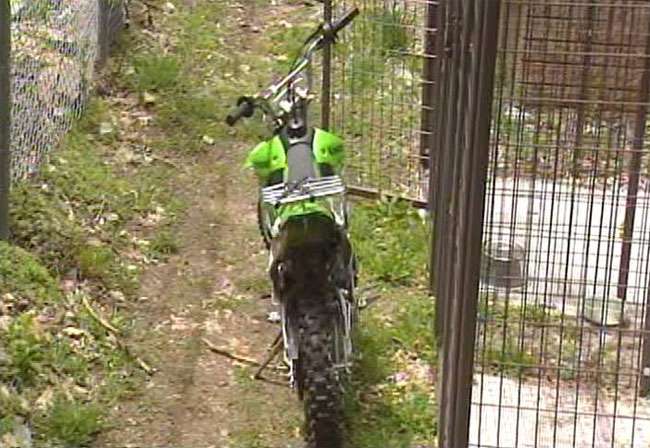 More details are coming in about the fatal accident at Timpanogos Cave that took the life of park service employee Rex Walker.
Search teams recovered the motorized bike Friday morning that the worker was on when he went over the edge. KSL is told it will factor into the investigation on what went wrong.
"What we do know is that he was driving a motorized vehicle up the trail, and for some reason he went off the trail. We're not sure why that happened," Utah County sheriff's Lt. Dave Bennett.
Walker and a team were working near the exit of the cave, doing what they call rock-scaling work -- removing potentially dangerous rocks that could fall onto the trail.
They were keeping hikers out of the area while doing the work, and Walker was moving around on a motorized scooter when he went over the edge of the trail. Officials estimate he may have fallen 1,000 feet.
Friends, visitors and employees remember Walker
Friday, people who knew and loved Rex Walker spent time on the trail to Timpanogos Cave.
"I talked to someone on the trail this morning that gave their sincere condolences, who remember meeting and talking with him on the trail," said Timpanogos Cave National Monument Superintendent Denis Davis. "He was always personable with the visitors and they always appreciated it."
Walker was working with a team near the cave's exit when he went off the trail and down a very steep incline of several hundred feet.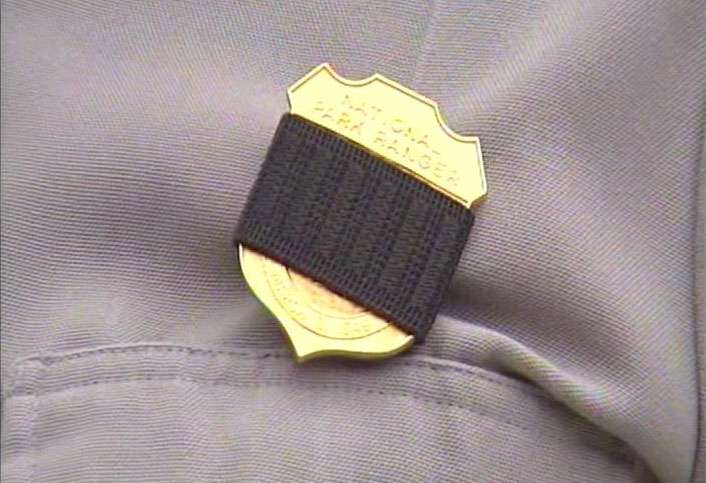 Rangers wore black bands over their badges Friday as a tribute to Walker.
Walker had a long family history at Timpanogos Cave, and he was the latest of several generations to work there. It was something Davis says Walker took enormous pride in.
"It was a great honor for him to be here. He loved coming to work here and we loved him coming to work here," Davis said. "He was one of those employees that you love to find the quality in people, and Rex will be really missed."
Investigators told KSL Walker was riding a Kawasaki 110cc motorized bike at the time of the accident. They are routinely used by the staff on the trail.
Not only is the National Park Service doing an internal investigation, the Utah County Sheriff's Office is doing its own along with OSHA. Results of those investigations are not expected for six to eight weeks.
Funeral services for Rex Walker have not yet been announced.
E-mail: spenrod@ksl.com
×
Related stories