Estimated read time: 1-2 minutes
This archived news story is available only for your personal, non-commercial use. Information in the story may be outdated or superseded by additional information. Reading or replaying the story in its archived form does not constitute a republication of the story.
Sam Penrod ReportingAs the cleanup continues, so does the effort to help thousands of pets left homeless from the Hurricane. Help is coming from some of the smallest of Utah towns.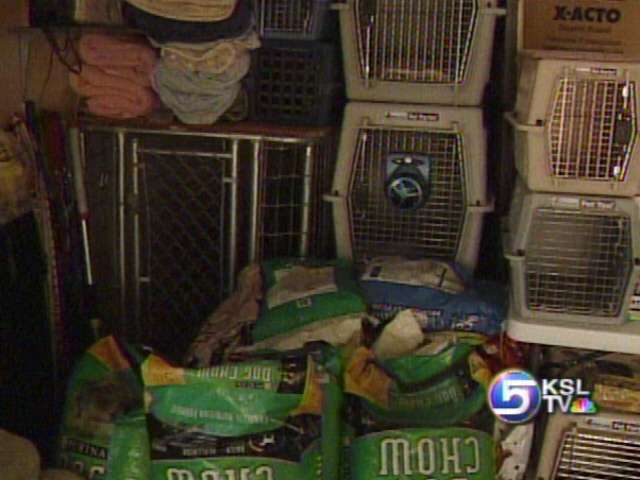 Some puppies just arrived in Richfield this week from Louisiana as authorities there try to deal with what's becoming a crisis involving small animals.
Nellie Mooney, Mooney's Boxer Rescue: "They are getting the animals out of the shelters right now that are adoptable animals, so that the shelters can cleared so the other animals can go in and wait for their owners to find them."
So how does a small animal rescue operation in Richfield, Utah get involved in such a major disaster?
Nellie Mooney: "We were contacted by FEMA when this first happened. We had been on the list with 9-11 from rescues back then, and they contacted us immediately to see what we could take and what we could send out."
Justin Kiesel and his family decided to adopt two of the dogs.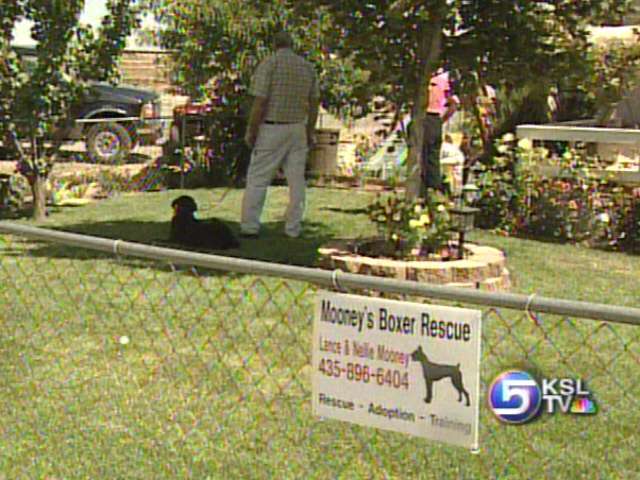 Justin Kiesel: "They are adorable dogs and if we could we'd adopt some more, we just don't have the room."
Overall, Mooney expects to receive 30 to 50 dogs and cats from the Gulf Coast that will be available for adoption locally. Support is already coming in from all over the state.
Nellie Mooney: "We've had several really big donations given to us with cash and food, dog crates, cat crates, blankets, medical supplies, vet supplies, everything. So we're pretty much ready for any situation."
Now the Mooney's are waiting to help the animals in need from thousands of miles away. Those who plan to adopt a pet from the Hurricane region are being advised to make sure it is the right pet for them and one they won't have to return later.
×
Related links
Most recent Utah stories