Estimated read time: 2-3 minutes
This archived news story is available only for your personal, non-commercial use. Information in the story may be outdated or superseded by additional information. Reading or replaying the story in its archived form does not constitute a republication of the story.
SANDY -- The iPad is off to a big start -- Apple sold more than a million of them in the first few weeks.
That's good news for a Utah college student whose bright idea and business skills are giving him a ride on Apple's coattails.
We're going to tell you Jared Rasmussen's story -- without Jared. The founder of Colcasac is off to New York, enrolled in the business school at Cornell University. He was inspired to a career in business by the success of his bright idea.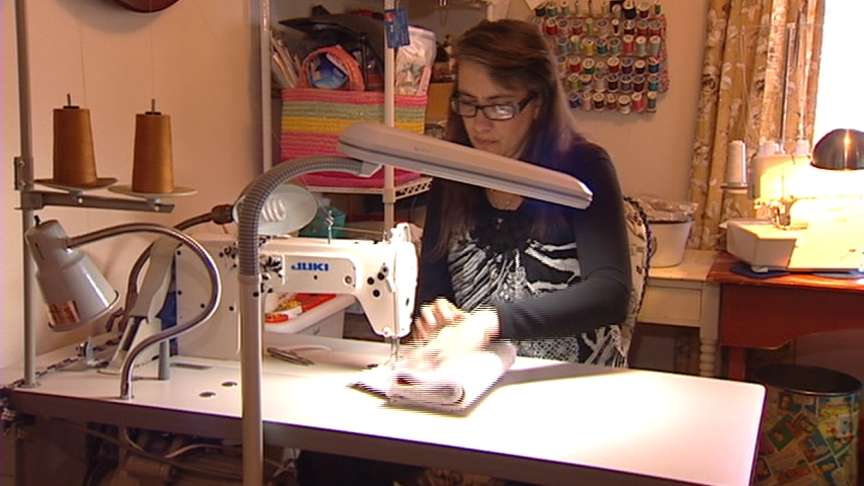 Colcasac world headquarters happens to be in Sandy, in the home of Leslie Barnes. She is a quarter of the staff. Balancing her baby on one arm, she's checking the overnight orders.
The company warehouse is a room in the basement, with stacks of "sacs" -- fabric covers for Mac computers, Kindles, iPhones and lately, iPads.
"It's doing great. It's selling like crazy," Barnes says
Across the valley is the company factory, a sewing room in Cindy Nelson's Herriman apartment.
---
It's a lesson, to execute your ideas and try for things. There's a lot of value in pushing through the hard times.
–Jared Rasmussen
---
"The IPad is huge right now," she says. "It's really exploded."
Jared Rasmussen thought up the Colcasac idea back in 2003, before the iPad was even a twinkle in Steve Jobs' eye.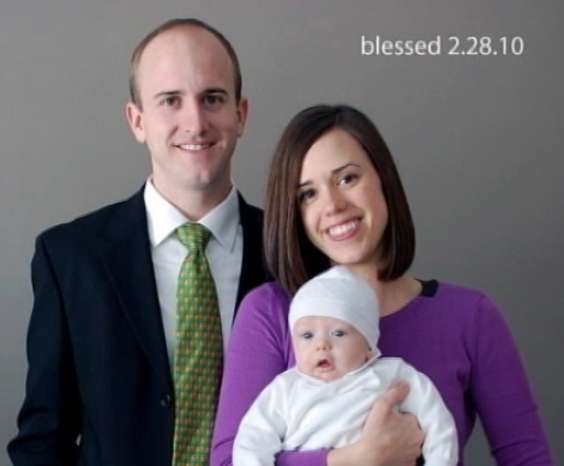 As a 23-year-old college student, Rasmussen saw the need for an attractive, heavy-duty sack for his Apple Notebook computer. He recruited friends, relatives and friends of relatives to help.
"For me it's perfect because I can stay at home, sew in my jammies all day," Nelson says.
As other electronic devices hit the market, Rasmussen adapted his product to fit.
"Through school he just tried to make it grow and the last couple of years it skyrocketed," Barnes says. "I think it's great because it's definitely helping Jared out to put him through school and he has a family of his own too, so it's great."
Nelson says the work is hardly work. "It's not like being in a factory, you know, chained to your machine," she says. "I feel good about doing it. It's something I believe in and it's a fun product."
So far, Rasmussen has sold about 25,000 units -- 2,000-plus just for the iPad alone. By phone from Cornell, Rasmussen told us, "It's a lesson, to execute your ideas and try for things. There's a lot of value in pushing through the hard times."
E-mail: hollenhorst@ksl.com
×
Related links
Related stories
Most recent Utah stories