Estimated read time: 2-3 minutes
This archived news story is available only for your personal, non-commercial use. Information in the story may be outdated or superseded by additional information. Reading or replaying the story in its archived form does not constitute a republication of the story.
Jill Atwood, FM 100 At a time when processed foods seem to be taking over and Americans are fatter than ever, it's important to know your way around the grocery store.
It turns out, a little bit of store savvy can go along way to keeping you healthy and saving you money.
The key in any grocery store is to shop the perimeter, that's where you get the most bang for your buck, and the food is just better for you.
"These are foods that haven't been processed, they are very high in nutrients and vitamins and minerals, and they tend to be our lower calories," says Pauline Williams, a dietician at Primary Children's Medical Center.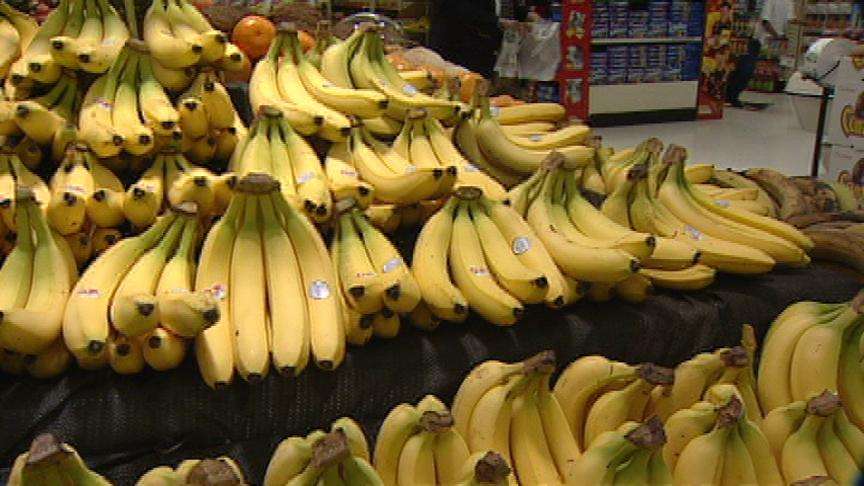 The processed foods are where they get you. They are convenient but higher in calories and cost. Williams says, "USDA did a study a couple of years back that said if you were to buy all the fruits and vegetables that you should eat in a day, it was something like 60 cents a day, which is very cheap compared with some of the foods we buy."
Next, beware of sale items on the ends of the aisle, sometimes it's not the best deal.
Most people may not realize this, but grocery stores are set up to keep you there as long as possible, because the more time you spend the more money you spend. That's why you'll find the milk in the back of the store. "If you can get someone to walk through your store and pick up a gallon of milk, you're more apt to pick up something that was not on your list," says Williams. In fact, every extra minute you spend will cost you about an extra $2.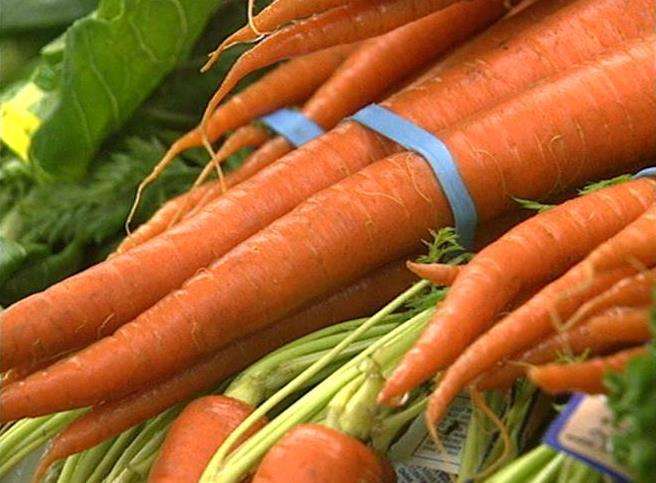 Here are some other things to keep in mind--economy size items may cost you 50 percent more than the regular size on a per-unit basis. Avoid checkout counter impulse buying because non-food items are typically overpriced and can be bought elsewhere for less.
Also, plan your meals ahead of time and make a list before you go shopping rather than just randomly throwing things in the cart. And of course, avoid going hungry, that's the kiss of death.
×
Most recent Utah stories