Estimated read time: 2-3 minutes
This archived news story is available only for your personal, non-commercial use. Information in the story may be outdated or superseded by additional information. Reading or replaying the story in its archived form does not constitute a republication of the story.
SALT LAKE CITY -- Five Utah General Motors dealerships are being reinstated after getting pink slips last year. It's seen as a positive sign for the car industry and also good news for the economy.
This same time last year, GM and Chrysler vowed to drop 1,900 dealers by the end of 2010.
So far, Chrysler is keeping that promise. But GM has decided to reinstate some dealers, including the Barber Brothers of Utah dealership in Spanish Fork.
"Just elated ever since," says company president Fred Barber. "The employees are excited. The town is excited. It's very exciting for us."
---
The employees are excited. The town is excited. It's very exciting for us.
–Fred Barber
---
Last Wednesday, Fred and Chuck Barber got the call. GM was giving them a second chance
"It's a great time for us," Chuck says. "It's as good a time for us as it was a bad time for us last year at this same time."
Last May, the Barber brothers got the heartbreaking news that their 30-year-old GM dealership would have to close. GM gave them what's called a "wind-down" year to slowly shut down business.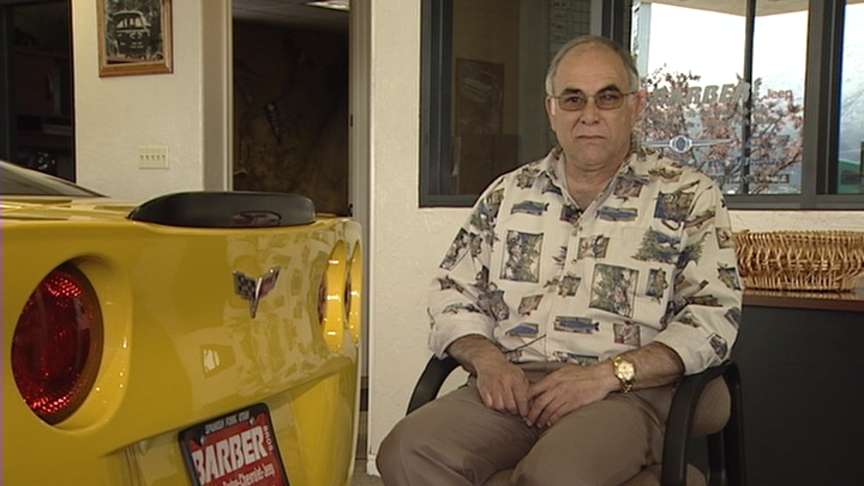 They laid off two-thirds of their staff and shifted their focus to just paying the bills.
During that wind-down year, the Barber brothers say they had to start selling RVs and even boats to increase their revenue.
But all that seems to be changing now.
The Barbers say they've been given the green light because of a combination of a few things. Namely, a returning economy and the fact that GM didn't want to go through an expensive arbitration process.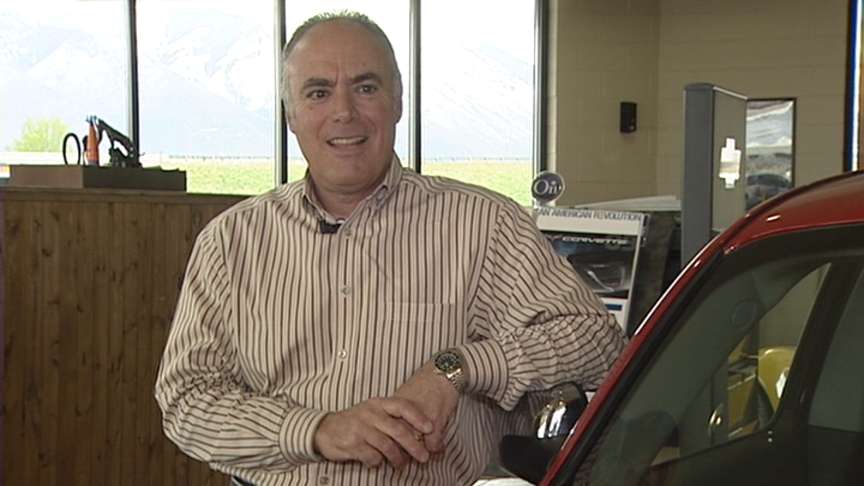 So, five Utah dealers will be full-steam ahead in the next few weeks. The brothers will get 50 new Chevrolets soon and are anxious to sell them.
"It'll depend a lot on the economy out there and the banking industry and how easy it is to get financing," Fred says. "We feel like it's going to be a very positive year."
The brothers hope it will be a positive year for not just employees, but the Spanish Fork community as well.
"We've had customers. It's almost like a family reunion," Chuck says. "People are coming back, they're excited. They've heard about it. They feel good about it."
The Barber brothers also have dealerships in Orem and Morgan, but it's the one in Spanish Fork that's been the most emotionally trying.
"One day handed a termination agreement and another day be handed a reinstatement agreement," says Chuck.
The Barbers say the situation with Chrysler is not as easy. That company appears to be making it as hard as possible to get reinstated.
E-mail: ngonzales@ksl.com
×
Related stories
Most recent Utah stories