Estimated read time: 1-2 minutes
This archived news story is available only for your personal, non-commercial use. Information in the story may be outdated or superseded by additional information. Reading or replaying the story in its archived form does not constitute a republication of the story.
Gene Kennedy reportingAn overnight fire destroys homes and leaves behind a half million dollars worth of damage.
Eyewitnesses describe the overnight fire at the Stonehenge Apartments near Murray as fast-moving and destructive.
Ray, Resident: "Somebody pounded on the door and said, 'Get out! Get out! The place is on fire.'"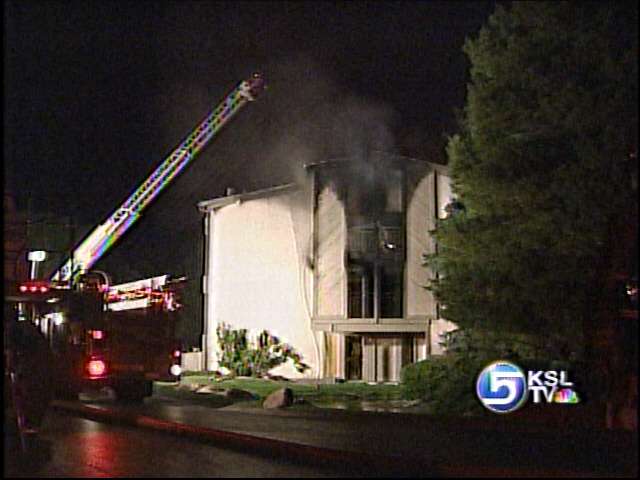 The flames ignited at 10:30 last night, causing about half a million dollars in damage. Two apartments were destroyed.
Fortunately fire fighters managed to stop the flames from spreading to the rest of the building at 4150 S. 500 East. One reason why-- the first fire truck to arrive was a pumper with its' own water source. That kept the fire at bay until the rest of the units arrived.
What caused this fire and where it started is officially unknown, but the maintenance manager believes it started in an apartment that had a grease fire in its kitchen just over a month ago.
Fortunately no one was injured, but residents received a knock on the door last night to get out.
Ray Kelbch, Apartment Resident: "They dragged me out real quick. Dragged me out."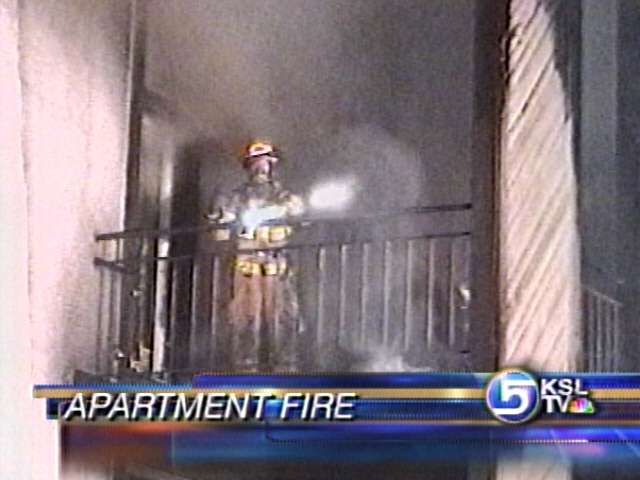 Misty Holdaway, Eyewitness: "You don't see things like this very often. It was crazy. I see elderly people in wheelchairs and I'm hoping they were not the ones involved in it." "The flames were basically covering anything you could see. I mean, they were huge flames and it spread so quickly."
Benjamin Moore, Maintainence Manger: "I'm flabbergasted by this. This is the worst disaster this complex has seen."
Twelve people are homeless this morning but the Red Cross is helping them find temporary lodging. Also, the maintenance manager says there're a couple of vacant apartments. If they're not damaged, that may help in the near future.
×
Most recent Utah stories