Estimated read time: 2-3 minutes
This archived news story is available only for your personal, non-commercial use. Information in the story may be outdated or superseded by additional information. Reading or replaying the story in its archived form does not constitute a republication of the story.
*Carole Mikita Reporting*The Salt Lake Tabernacle may have been "standing room only" this afternoon, but KSL's Carole Mikita got a closer look and went behind the scenes just yesterday.
Church leaders and the architect assured us it remains the same historic building, just stronger, and it is, once again, the home of the Mormon Tabernacle Choir. I joined other reporters and photographers for the media tour.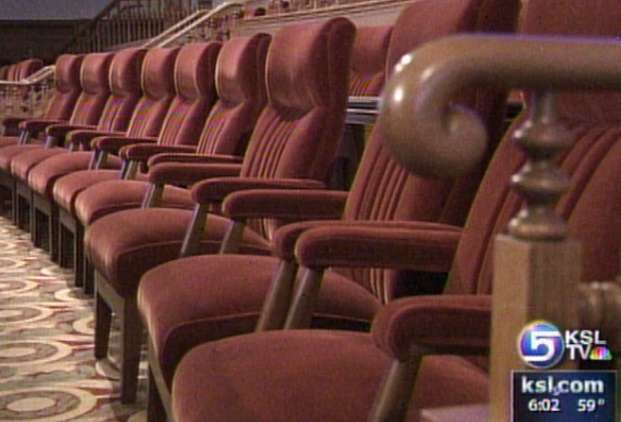 At first glance you won't notice a big change. That's because back in October of 2004, President Hinckley delivered a directive to the architect and builders. He said, "I don't want anything done here which will destroy the historical aspect of this rare gem of architecture."
The inside of the Tabernacle is brighter, with new chair covers for the choir, 14 layers of paint scraped off the ceiling and a fresh coat put on. The chandeliers and windows were cleaned, there's new carpeting and no center camera post, it's now on the balcony
Tabernacle restoration architect Roger Jackson said: "To think of the sacred trust of having the responsibility to work on this great building, truly a miracle."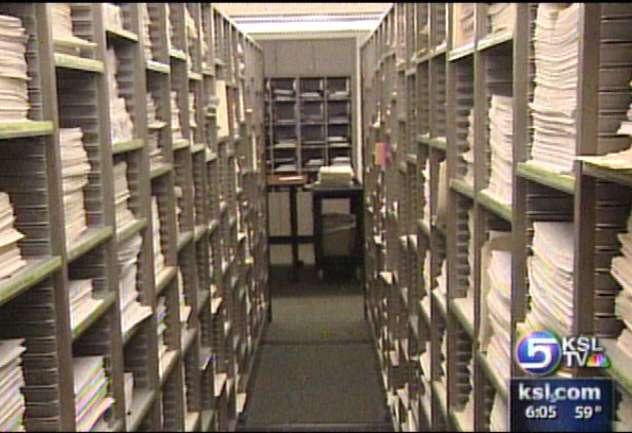 David Hall, with LDS Church physical facilities said, "The pipes on the organ have been reguilded with 23-and-a-half carat gold, which we selected to provide the particular color we were looking for."
For the audience, there's a big change - 1,000 fewer seats with the new benches. The slope of the back is much more comfortable and leg room, which used to be nine inches, is now 14.
A room for President Hinckley and his counselors was refurbished.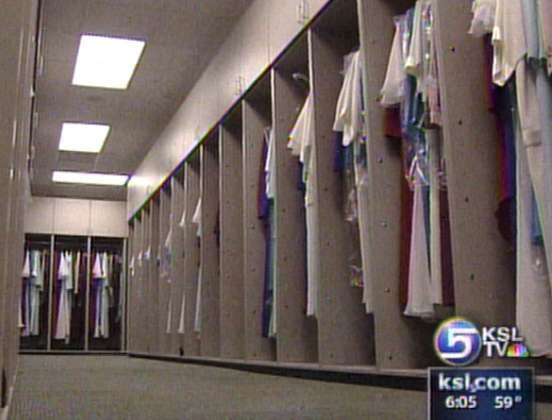 In October 2004 President Hinckley said, "I respect this building. I love this building, I honor this building, I want it preserved."
It has now been preserved and improved for the choir. Downstairs the group now has new offices. Both the choir and the orchestra have new rehearsal and recording studios. There's a new library for a million pieces of music, and each member has a box for sheet music, and there's a locker for performance clothing.
Today, their message to all who were watching was that they are now at home.
×
Most recent Utah stories