Estimated read time: 2-3 minutes
This archived news story is available only for your personal, non-commercial use. Information in the story may be outdated or superseded by additional information. Reading or replaying the story in its archived form does not constitute a republication of the story.
Samantha Hayes reporting Hundreds of hurricane evacuees, mostly African American, may need more than the basic necessities as they adjust to life in Salt Lake City.
The Salt Lake Red Cross has trained almost two thousand volunteers to help at Camp Williams.
Now they want to focus on the African American volunteers. The state believes they can bring the evacuees and the larger community together.
They've lost so much: Homes, friends, family. It's hard for most of us to fathom.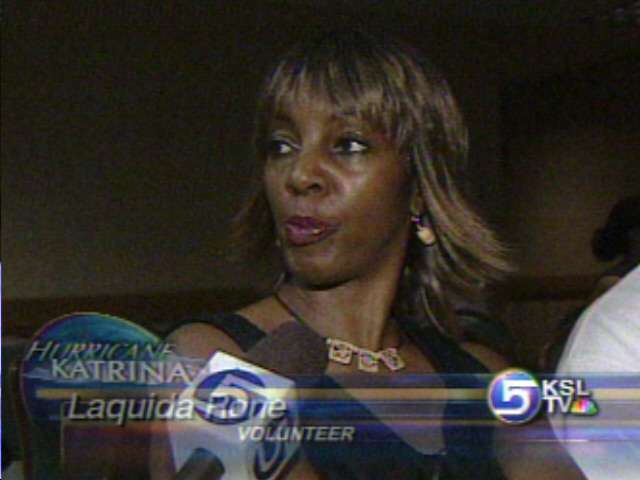 But LaQuida Rone understands.
Laquida Rone,Volunteer: "I've lost my father, my sister, my brother, my first born son...a grandchild. I think all of these things combined together is kind of what these people are going through out here."
That's why she is volunteering to work with evacuees living at Camp Williams. Many of those evacuees are experiencing a culture shock.
Michael Styles, Director of Black Affairs: That's one of the things about the African American community reaching out and letting our guests know they are our family and part of our community. And you may not be here for the long term but we are certainly going to welcome you into our homes while you are."
Many of these volunteers are from the South, or have relatives living there.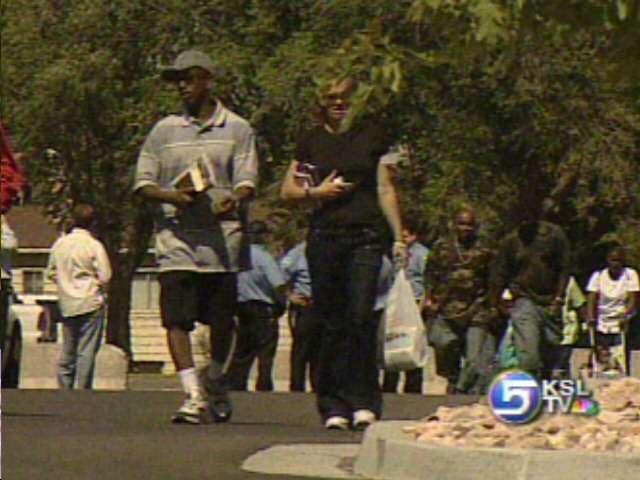 Eugene Office, Volunteer: "Two sisters in Georgia. Father is from Monroe, Louisiana."
Larry Williams, Volunteer: Hopefully I'll be able to meet folks from Louisiana. make a connection..make some friends and help them out..personally."
Its that personal connection- a familiar face and a friendly neighbor - that may be the first step in calling Salt Lake City home.
LaQuida Rone: I've been here 22 years..and I can appreciate living here now. I've found it to be a great place. I think a lot of them will be happy here."
The Red Cross says it has been overwhelmed with the overall response from the community, with so many people volunteering their time to help.
×
Most recent Utah stories