Estimated read time: 2-3 minutes
This archived news story is available only for your personal, non-commercial use. Information in the story may be outdated or superseded by additional information. Reading or replaying the story in its archived form does not constitute a republication of the story.
Sandra Yi Reporting A three-hour standoff in Ogden ended peacefully, thanks to the help of a crisis negotiator. KSL talked with the lead negotiator and learned about some of their tactics.
When there's no immediate threat to anyone, the negotiators come in, and their job is to resolve these types of situations peacefully. That's what they did yesterday, when a man ran from police and holed himself up inside an Ogden home after forcing out the owner. The SWAT team arrived, and the crisis negotiation team went to work.
Lieutenant Philip Howell is the lead negotiator. He says the suspect had a cell phone, which he used to call some of his friends, so it didn't take long for police to contact him. "We had an individual who was fearful and anxious, and eventually he was able to come to terms with some of the things that were going on," Lt. Howell said.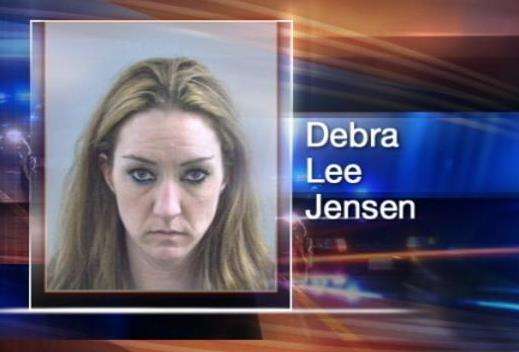 The man they were talking to was 19-year-old Charles Matthews. He tried to break into a home in West Haven before escaping in a car, driven by Debra Lee Jensen. Police chased them toward Ogden until Jensen crashed the car. She was arrested, but Matthews ran into a home where he barricaded himself. "There were some time periods where he was a little despondent and depressed and very concerned about his future, and we got through those issues," Lt. Howell said.
Howell says sometimes people in these situations latch on to something that makes them feel more comfortable. In Matthews' case, it was a cigarette. The negotiator convinced him to smoke it after his surrender, which happened after several hours. "It's a rewarding type of endeavor," Lt. Howell told KSL. "Our whole purpose is to avoid violence and resolve the issue without anybody getting hurt."
Matthews is in jail facing multiple charges, including aggravated burglary.
×
Related links
Most recent Utah stories