Estimated read time: 2-3 minutes
This archived news story is available only for your personal, non-commercial use. Information in the story may be outdated or superseded by additional information. Reading or replaying the story in its archived form does not constitute a republication of the story.
Tonya Papanikolas Reporting At the beginning of the month, forecasters predicted water run-off for the spring would be about 70 percent of normal, but even with this storm, that number is getting lower.
While the snow and rain were a welcome sight to water experts, some people thought the change was a hassle. This storm definitely had some people rooting for it to stick around and others wishing it would quickly disappear.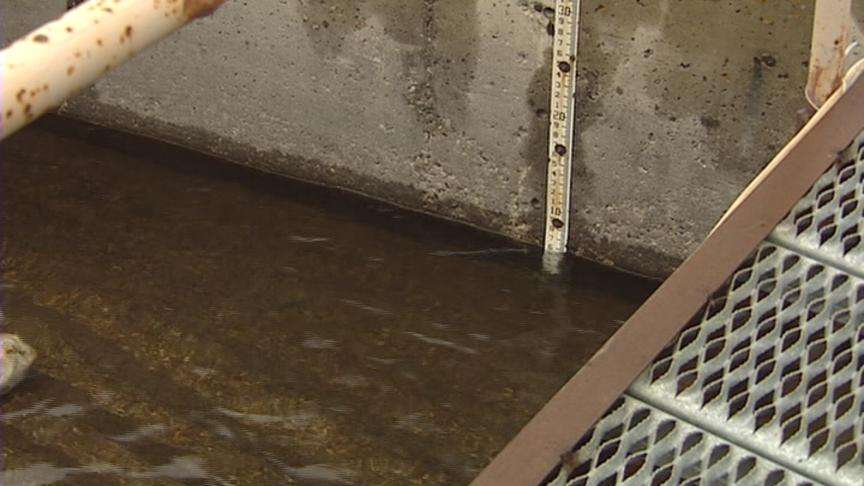 The Highway Patrol says there were no more crashes today than any normal day. The weather also temporarily cleared out the pollens causing a lot of allergies. But unfortunately, it didn't make much of a dent in our much-needed snowpack.
Drivers encountered a wet commute this morning, especially on the east bench. You could buy tire chains at 7-11 to get up the canyon. And for those who didn't want to drive, they braved the snow and walked to their destinations.
The snow wasn't a welcome site to campers or golfers who were getting used to the spring weather. "I was enjoying the spring weather," said Collette Litchard. "I'm not too happy about it." And the beautiful flowers that had bloomed early with the warm temperatures got a cold, white shock. Gardeners say those perennials likely won't bloom again until next year.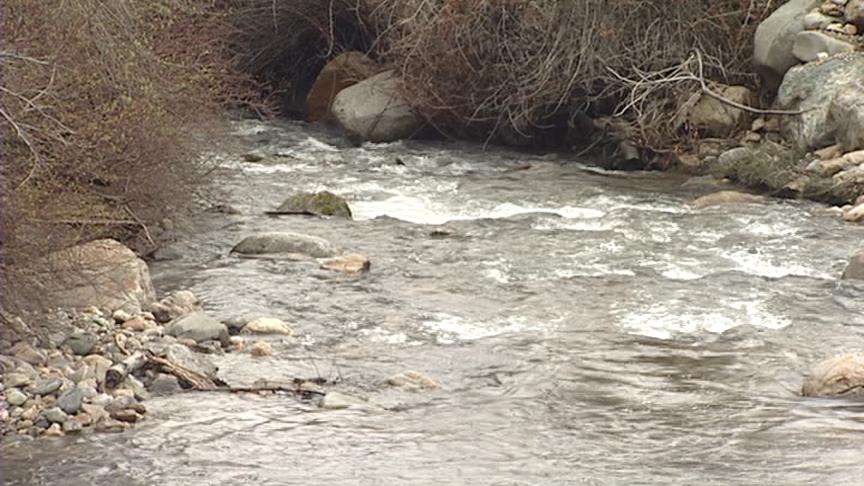 But one group of people was happy to see the moisture. Brian McInerney of the National Weather Service said, "Our snowpack at this point is about 50 percent of normal in the north and 40 percent to 30 percent of normal in the south."
Hydrologists say the state desperately needs the rain and snow after our warm temps and dry weather, but here's the bad news--this storm was too little, too late. "The numbers we had for the storm were about five-tenths to maybe an inch in the higher elevations. We need about 10 inches to get back to normal," McInerney said.
With less runoff this year, our creeks and streams will be unusually low. "Streams that run into early summer months and then dry up are gonna probably dry up in mid-spring this year," McInerney said.
The good news is that it probably won't affect you too much. The last couple of years were wet enough to fill up the state's reservoirs, and we should be able to use that storage water for the next year. But much longer than that gets dangerous. As McInerney cautions, "We don't want to do this consecutive years because pretty soon the stores will be below normal."
Though this storm wasn't enough to dent the snowpack, it did help in one regard -- it added more moisture in the soil so in the future, precipitation will be more likely to run off into the streams instead of soaking into the ground.
×
Most recent Utah stories