Estimated read time: 2-3 minutes
This archived news story is available only for your personal, non-commercial use. Information in the story may be outdated or superseded by additional information. Reading or replaying the story in its archived form does not constitute a republication of the story.
SALT LAKE CITY -- A big change is coming to downtown Salt Lake City, especially for those who travel between the west and east sides.
The North Temple viaduct, a major artery connecting the two, will be closed off at 6 a.m. Sunday and won't reopen for 18 months.
It's a big project with a big price tag, but it will eventually provide hundreds of thousands of people with easy access to the airport. The end result will be great, but getting there won't be easy, especially for businesses that rely on traffic over the viaduct.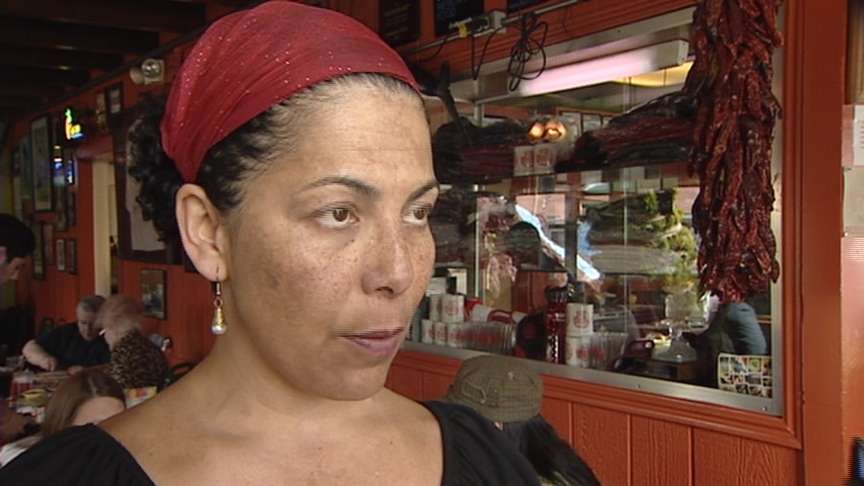 Ask any customer at the Red Iguana, a landmark restaurant on the west side of the viaduct, what keeps them coming back, and they'll tell you it's the perfect blend of food and atmosphere.
"I come twice a week, at least," says Romona Church Spiropoulos.
Customer Kelly Cardon says, "The food is excellent, service is awesome."
Owner Lucy Cardenas says there is a lot to love about her restaurant. "People love this location because of the history, the building," she says.
But starting Sunday, there's a new obstacle between the restaurant regulars and their mole. The easy way to reach the Red Iguana will be out of commission.
"We're all rallying, our local business are getting together," said owner Lucy Cardenas. "We all plan to support each other."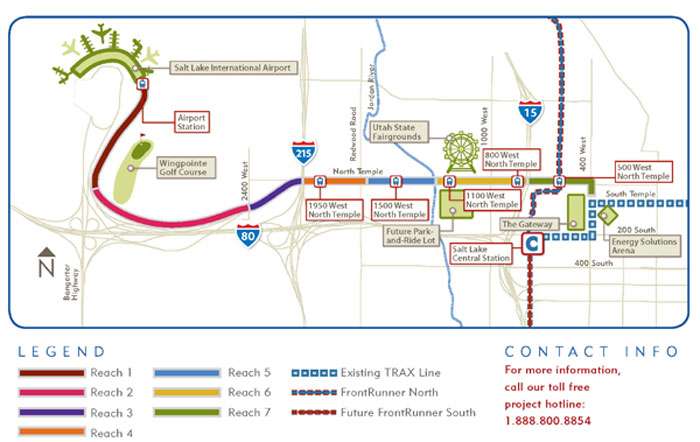 UTA, which is heading the project, recommends drivers use the 600 North or 400 South overpasses. There are other ways, but drivers will risk having to wait at train crossings. This will be this way for the next year and a half while the new viaduct is being built.
"The new viaduct will have two lanes in each direction," says UTA spokesman Gerry Carpenter. "It will have dedicated bike lanes and dedicated pedestrian lanes."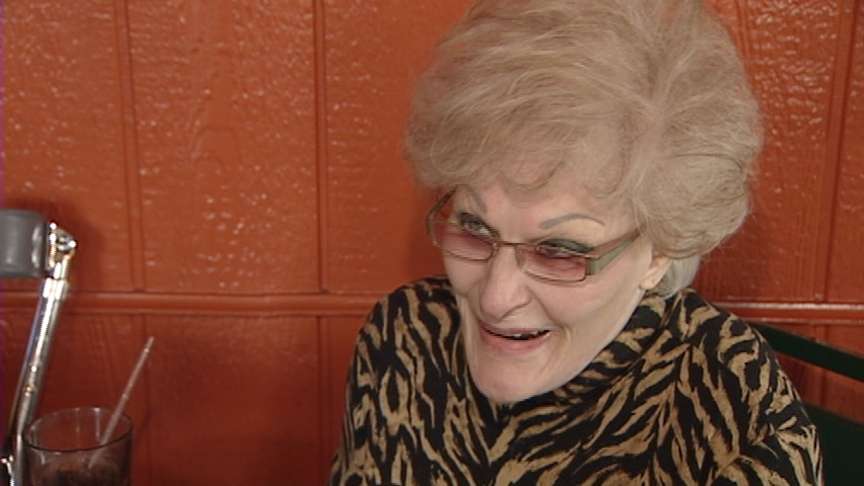 It will also carry the airport TRAX line, in addition to a transfer station to FrontRunner. "I think it will be beautiful when it's all done," Cardenas says.
Eighteen months is a long time to wait, but it seems dedicated Red Iguana customers won't be going anywhere.
"Well I'll climb over the viaduct and come here," says Spiropoulos.
Those who aren't quite that dedicated can take alternate routes both to and from the west and east sides.
Demolition of the viaduct won't be done all at once. In fact, it will take about eight weeks for crews to take it down, piece by piece. During that time, sections of 400 West will be closed on and off.
UTA says it will try to limit the closures to nights and weekends.
E-mail: sdallof@ksl.com
×
Related links
Related stories
Most recent Utah stories