Estimated read time: 1-2 minutes
This archived news story is available only for your personal, non-commercial use. Information in the story may be outdated or superseded by additional information. Reading or replaying the story in its archived form does not constitute a republication of the story.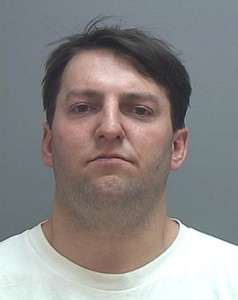 SALT LAKE CITY -- A Salt Lake City man is in jail, accused of opening fire on Interstate 80. Troopers still don't know what the man was shooting at, but several bullets hit the median.
A motorist driving on I-80 near 1300 East called police around 9:15 p.m. Tuesday and reported seeing a man shooting a gun from the driver's side of a black Cadillac Escalade.
The witness provided troopers with the vehicle's license plate number. They quickly traced the SUV to its owner. Troopers and SWAT teams set up outside the owner's house.
While waiting for the SUV to return, another trooper spotted it parked at a nearby gas station on Foothill Drive. The driver, 31-year-old Franklin Wright, also was there and was taken in for questioning.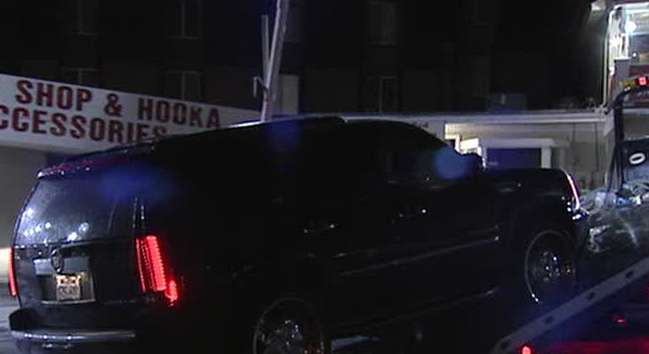 "During the questioning the individual didn't really answer anything about why we found a gun in the car," said Trooper Cameron Roden. "We asked him the purpose for discharging the firearm and we didn't get an explanation."
Troopers say they also found drugs in the SUV.
Investigators are looking into whether Wright was under the influence of drugs or alcohol while firing the gun. They say based on their initial conversation with him, he didn't appear to be.
"It's one of those ones where we scratch our heads," Roden said. "But, we are glad that no one was hurt and no vehicles were hit that we are aware of. (It's) kind of a strange one."
Wright was arrested and booked into the Salt Lake County Jail on two felony counts of firing a weapon from a vehicle and two counts of possession of a controlled substance and possession of drug paraphernalia.
------
Story compiled with information from Shara Park and Randall Jeppesen.
×
Most recent Utah stories