Estimated read time: 2-3 minutes
This archived news story is available only for your personal, non-commercial use. Information in the story may be outdated or superseded by additional information. Reading or replaying the story in its archived form does not constitute a republication of the story.
Richard Piatt Reporting A popular, eclectic and unique neighborhood is about to change. An entire block of buildings in Sugar House will soon be torn down, and replaced. Tonight there is a meeting to voice concerns about that project.
There are a lot of people who find this project unimaginable; the thought of replacing these stores unbearable. But there are other realities at work here, including the extremely poor condition of buildings.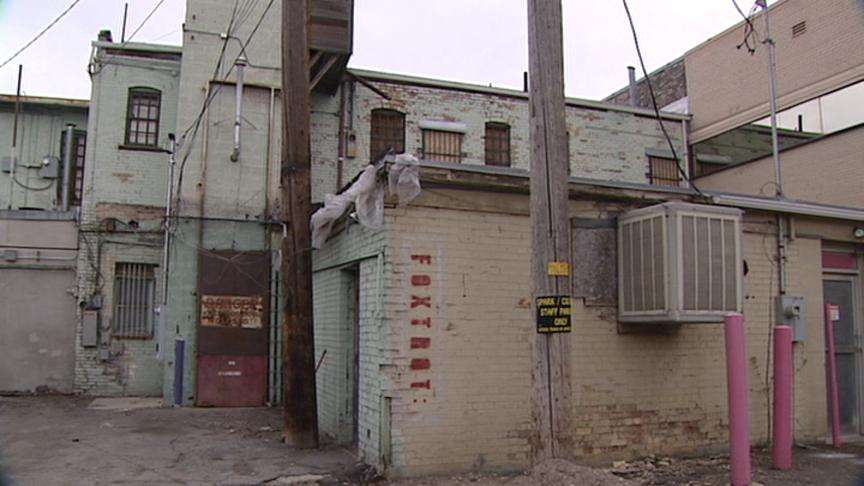 Here is a view of the popular Sugar House city block a lot of people don't see, behind the facade from a back parking lot. There are buildings that are clearly past their prime, with exposed wires and rotting wood. Even an entire second floor has been condemned.
And, according to one of the property owners, there are a lot of safety worries. Craig Mecham, a developer, said, "You can see the mortar. And it's loose, you can just flip it out with your hand. And that's what's supporting this building. And I think that's kind of dangerous."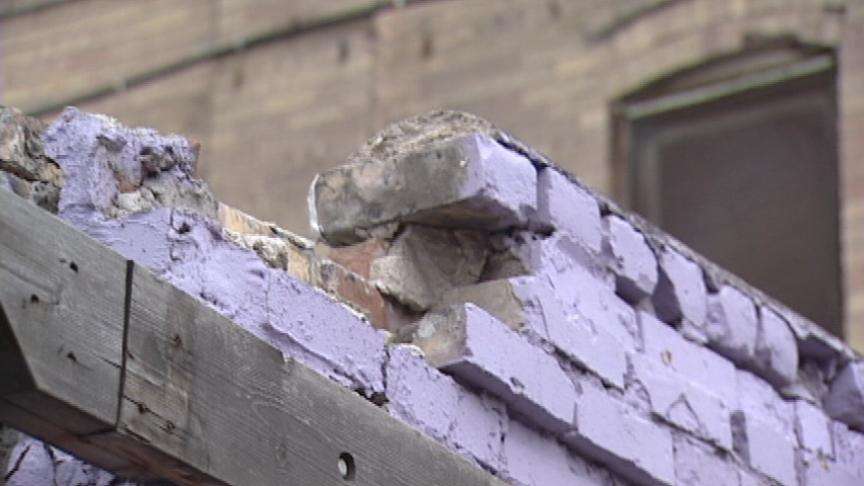 Mecham says the cost of fixing these buildings is too expensive to make sense. So, plans are going forward to tear them all down. Construction on a new retail-condominium building would then start.
Not everyone is happy with the new plans. Holly Brill, a Sugar House customer, said, "Sunday morning I was here and I had to fight off tears because I'm really going to miss it."
The news is hitting people who go to a local coffee shop hard. In fact, almost every store owner and regular customer is upset. Charles McComb, a coffee shop customer, said, "I know the owner of Jack Stormer Guitar, I know the guy here, I know the guy at the cigarette shop. And it's just a bad situation for everyone in this community here."
This weekend, customers will stage a 'buycott' to support businesses. It may be too late to stop the project, but loyal Sugar House customers aren't the only ones worried about the future of the neighborhood. Soren Simonsen, on the Salt Lake City Council, said, "It's important to point out that we have a diversity population and especially a diverse population of business needs."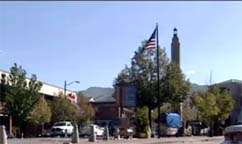 People who are worried about the area are invited to a special meeting to talk about it. It will be tonight at 7:00 at Nibley Park Elementary School. The school is located at 800 East and 2785 South.
At this point the store owners have been told to be out of their buildings within the next couple of months.
×
Most recent Utah stories