Estimated read time: 1-2 minutes
This archived news story is available only for your personal, non-commercial use. Information in the story may be outdated or superseded by additional information. Reading or replaying the story in its archived form does not constitute a republication of the story.
SALT LAKE CITY -- Millions of people around the world Sunday paused to remember the 6 million Jewish people who died in the Holocaust. Here in Utah, hundreds filled the Salt Lake City Library auditorium to take part in a special ceremony.
Those in attendance prayed, lit candles and heard stories of the victims and survivors of the Holocaust.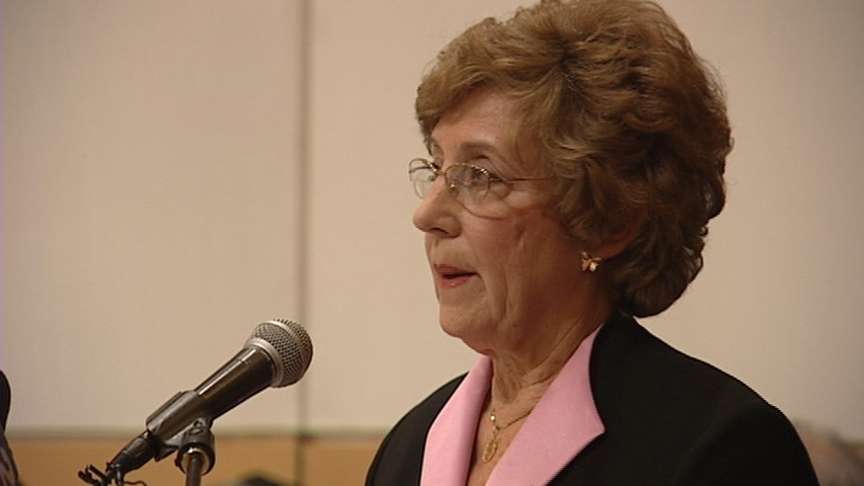 Ruth Hartz, who was a young child during World War II, addressed the crowd. She said she was forced to hide in many places including farms, barns, cellars, pig sties, convents and monasteries. She also had to conceal her identity to protect herself.
Hartz said it was a time that robbed her and millions of other children of their childhood. Now, she has made it a goal to educate others about this horrible time in history.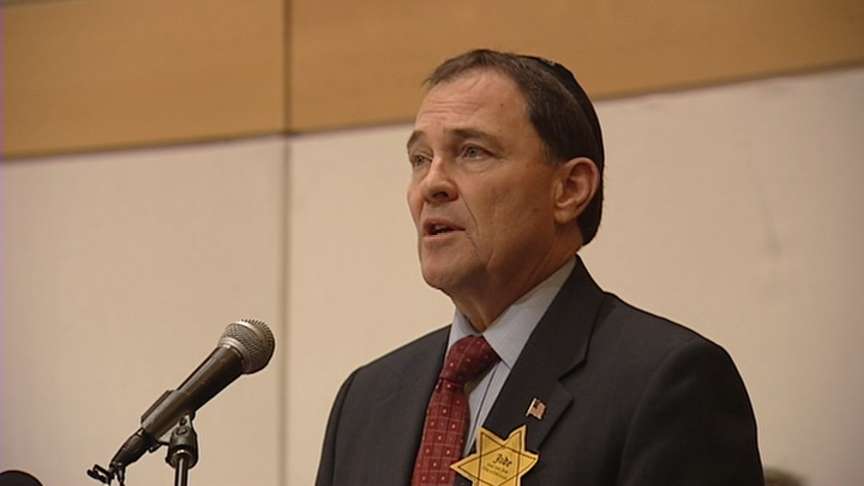 "Together, let us affirm solidarity in the sacred task of remembrance with a shared commitment to building a world of tolerance, justice and understanding," Hartz said.
Utah Gov. Gary Herbert, as well as Salt Lake County Mayor Peter Corroon, each declared this week Holocaust Days of Remembrance Week. Utah Sen. Bob Bennett was also in attendance.
Between 1933 and 1945, more than 6 million Jews were killed in the Holocaust.
×
Photos
Related stories