Estimated read time: 2-3 minutes
This archived news story is available only for your personal, non-commercial use. Information in the story may be outdated or superseded by additional information. Reading or replaying the story in its archived form does not constitute a republication of the story.
SALT LAKE CITY -- When a child is abducted in Utah, it often triggers an Amber Alert. Wednesday, officers from many agencies issued such an alert, but it was only a test.
Testing of the Amber Alert system is needed for certification so that when the next missing child case happens for real, responders will be nationally certified: proof they know exactly what to do.
What is ? CART?
The Child Abduction Response Team, also known as CART, brings experts from state, local and federal law enforcement and other fields to respond immediately when a child is missing or taken. CART members provide expertise in computers, forensics, search and rescue, crime intelligence analysis and other areas involving abducted and endangered children.
The Utah Child Abduction Response Team (CART) received its first tip early in morning: "Dan Driver" had called to report a possible abduction of a small female child. They also got a picture and description of the little girl.
"It is going to be just like an activation," said Capt. Jessica Farnsworth, Utah CART commander. "We do have a child out there that is missing, and so we're going to jump right into it."
CART has been in Utah for over two years. It's made up of 160 officers from 27 different agencies who have received training all over the country.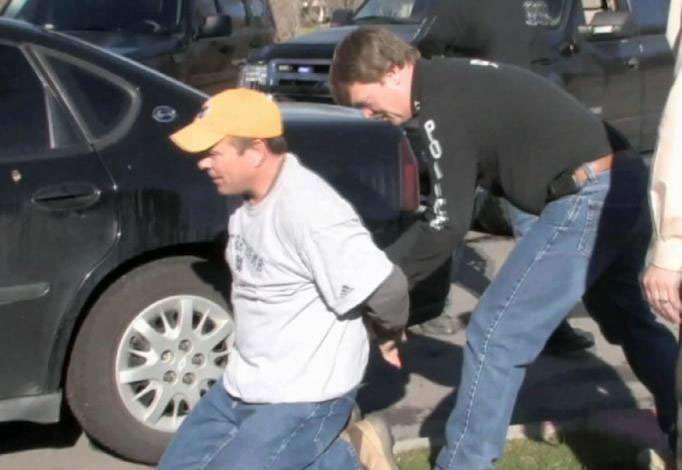 Team members are divided into four divisions: logistics, search, investigation and intelligence. The drill gave all groups a chance to put their training to use and allowed them to complete their national certification from the U.S. Department of Justice.
The training also gives media a firsthand look at what happens when a child disappears.
"We are doing a drill, but we want it to be as real as possible," said West Valley police Sgt. Mike Powell.
Even though this was only a drill, the key was treating it like it was real -- showing that it takes a small army to bring a child home safely, which was the outcome in this case. In two and a half hours, the suspect was tracked down by dogs, and the little girl was found at a park.
CART members did so well in the mock search, it's going to be recommended that all 160 involved will get their national certification.
×
Most recent Utah stories