Estimated read time: 2-3 minutes
This archived news story is available only for your personal, non-commercial use. Information in the story may be outdated or superseded by additional information. Reading or replaying the story in its archived form does not constitute a republication of the story.
Richard Piatt ReportingGovernor Huntsman continues to pledge Utah's resources to evacuees who have come here from New Orleans. It was an outpouring of thanks for the Governor who says he'll help the evacuees get on with their lives at any cost.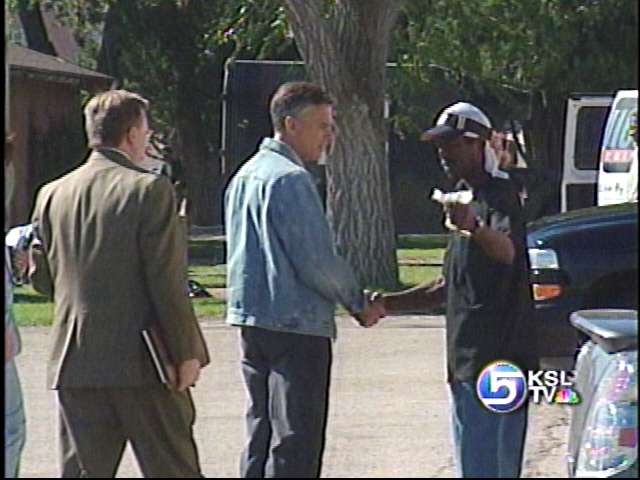 Benicia LeFrance is shopping for the basics, shoes for herself and her young son Kewayne. They lost everything they had. Now they're grateful for Utah's generosity -- temporary food, shelter, and a trip to the mall on the bus.
Benicia Le France, Evacuee: "I bought him some long pants and sweaters, and socks. And I bought myself some slippers. And I'm about to get me a cell phone."
They'll have to pay for much of their new start on their own.But Utah is willing to front the cash for everything else--from transportation to transplantation, if they want it.
Joyce Firscley expressed her gratitude to the Governor today after blasting Federal officials, whom she called a 'disgrace'. The cost of Utah's generosity is not fully known right now--estimates are 'a couple million dollars', according to Governor Huntsman. Almost all of them, including the 172-thousand dollars to fly the Air National Guard cargo planes to New Orleans and back last weekend, are either shared or will be reimbursed by the Federal Government, up to 5-million dollars.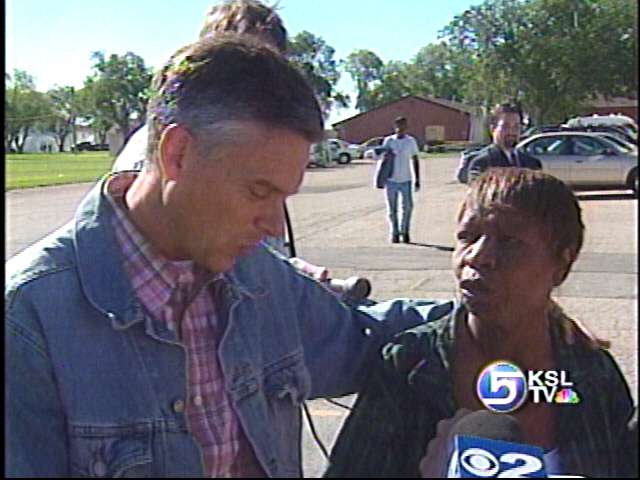 Governor Jon Huntsman Jr.: "First and foremost I want to make sure people are taken care of. We'll find the money to cover them; I want to make sure they're taken care of."
And in the days split between deciding what to do now and for the rest of their lives, there is gratitude. So far from home, total strangers are reaching out to help at any cost.
August Honorey, New Orleans Evacuee: "The people reach their hand out and help me, and it's enough to make me cry, you know because aint too many people do this, you know?"
The state is also willing to help with relocation costs, 150-dollars a person, 75-dollars each dependent. It's a cash card handed out as the person is leaving; the money will be reimbursed by the Federal Government.
×
Most recent Utah stories