Estimated read time: 2-3 minutes
This archived news story is available only for your personal, non-commercial use. Information in the story may be outdated or superseded by additional information. Reading or replaying the story in its archived form does not constitute a republication of the story.
Republicans are hosting the hottest races in tomorrow's primary elections in Utah.
In the 3rd Congressional District, turnout is crucial in the race between Chris Cannon and Jason Chaffetz.
A poll of 312 likely voters in the 3rd Congressional District shows the primary race is a statistical dead heat at 44 to 40 percent.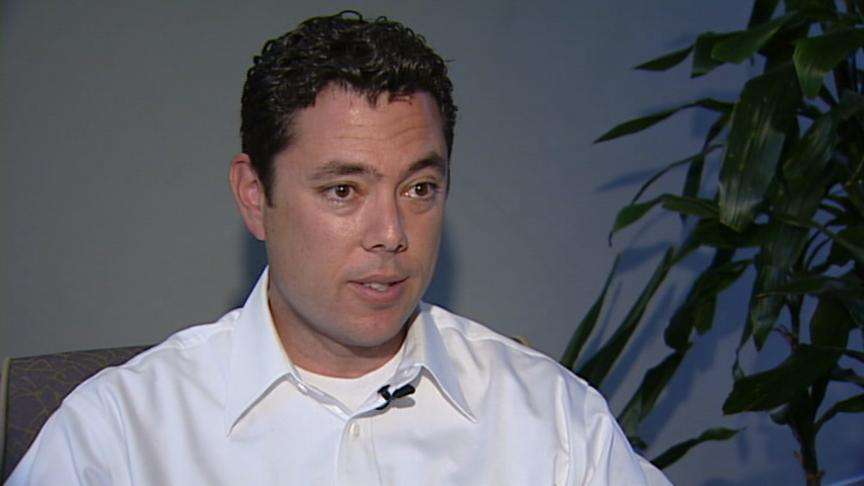 Today, Chaffetz told Eyewitness News those results convince him that voters are ready for a change. He said, "If we want different results, we're going to have to elect different people. If you like the status quo, then elect Chris Cannon. The choice is simple."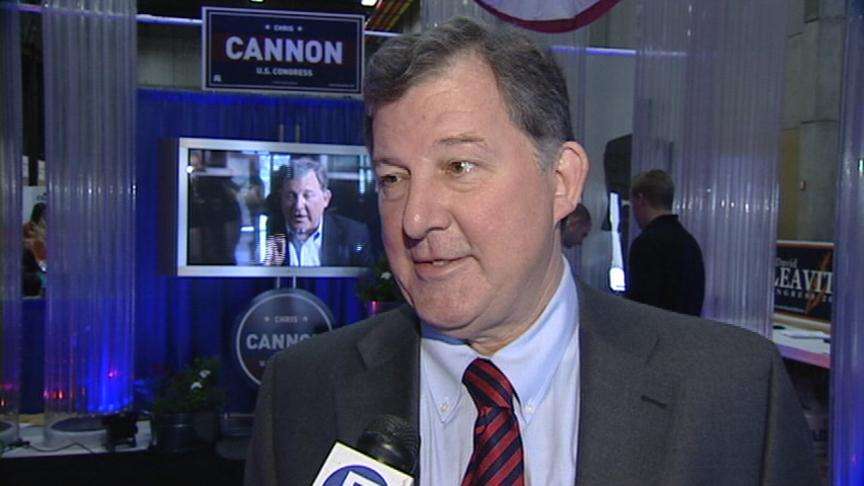 Congressman Cannon, who was unavailable to appear on camera, e-mailed a statement playing up a 'tried and true' message. He wrote, "I am a lifelong, conservative Republican, and the voters know that. The choice is clear, and we feel good."
For weeks, Chaffetz and Cannon have sparred over issues like gas prices, the economy, the war and immigration.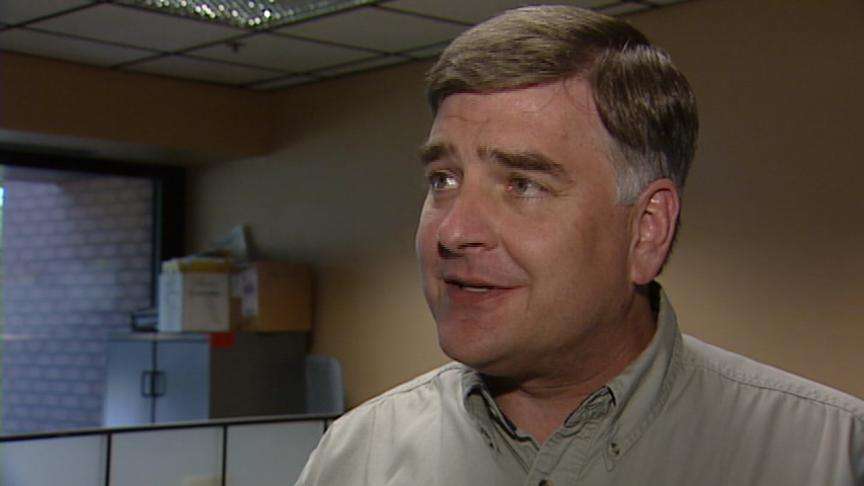 The 'sparring' took a different tone in the race for State Treasurer. Richard Ellis claims opponent Mark Walker offered him a raise if Ellis would drop out of the race. The state Supreme Court, later ruled the lieutenant governor does not have to reveal results of an investigation into the matter. Walker said, "I feel pretty sick in my stomach by the way this has turned, going more dirty. I think the people deserved a better discourse about what we could bring to the office."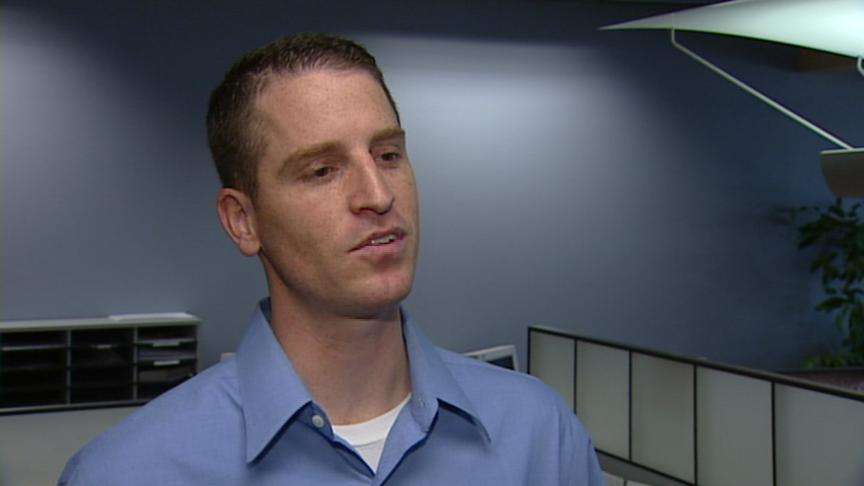 "You put resumes side by side, it's pretty clear who the best candidate is," Ellis said. I think it's turning this office into a more political race than it's been before, with the political machine that's behind my opponent."
Congressman Chris Cannon and Republican challenger Jason Chaffetz will be on Eyewitness News at 6:30. They will be part of "A Conversation with the Candidates: The Race for the Third Congressional District".
You can watch that live on KSL.com, beginning at 6:30 p.m.
×
Related links
Most recent Politics stories