Estimated read time: 2-3 minutes
This archived news story is available only for your personal, non-commercial use. Information in the story may be outdated or superseded by additional information. Reading or replaying the story in its archived form does not constitute a republication of the story.
Team coverageThe House Ethics Committee convened today on Capitol Hill to consider accusations of unethical behavior by two of its own and then closed the hearing to the public.
The committee is meeting behind closed doors this afternoon on a controversial pair of ethics complaints. Both sides say they want the meetings open, but the committee said no.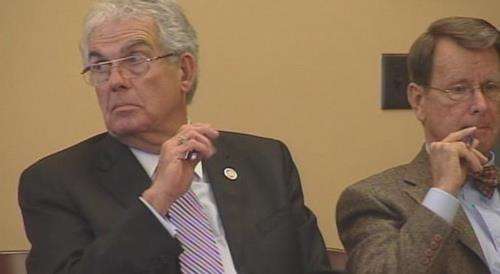 An exception in the open-meeting law apparently allows the committee to close hearings, and that's what they did today. Critics say it's one problem of many plaguing what they see as a flawed ethics process.
Eight lawmakers --four Republicans, four Democrats -- on the House Ethics Committee are looking into accusations against two of their own: Republican Greg Hughes and Democrat Phil Riesen.
Riesen is accused of, and has acknowledged, releasing to KSL allegations of attempted bribery and intimidation of political opponents by Hughes. Hughes strongly denies wrongdoing.
"But we want to have this presented to the public as soon as possible. There's no doubt this is politically motivated for this time. You even heard the committee members complaining about the schedule because they gotta go campaign," said Tom Karrenberg, Hughes' attorney.
The co-chair of the ethics committee says the closed-meeting rule was set up by lawmakers years ago. "In their judgment, they said, 'We would like to have a free flow of unedited communications from witnesses, that they could do it without fear of some kind of retaliation,'" Rep. Todd Kiser said.
The committee voted 6-2 to close the hearing, and assembled reporters and others were forced to leave.
Critics say the process is flawed. Because the hearing is closed, the accused are only allowed inside when testifying. Also, lawmakers themselves, not an independent board, control the entire show.
"This should be open. This is the people's House of Representatives. It's not the representatives' House of Representatives. So I think people have a right to know what's going on," said Ogden Rep. Neil Hansen.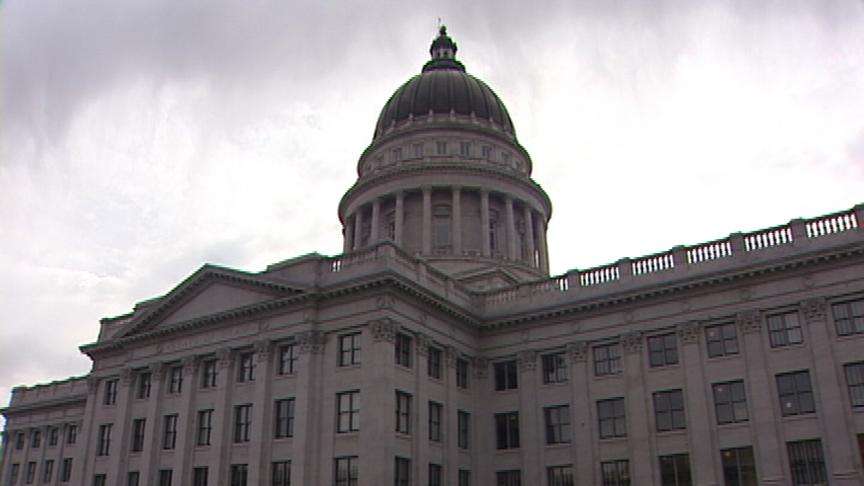 "The legislators on this committee are absolutely acting as prosecutor, jury and judge with questions involving their peers. It's a very tough position to be in," said David Irivine, Riesen's attorney.
Kiser says the process could take several days. The list of potential witnesses is 40 people long.
"I understand that there is a large witness list. We'll need to hear testimony from those witnesses no matter how long it takes," Kiser said.
Among the witnesses are Susan Lawrence, Clearfield Rep. Paul Ray, who says he doesn't know why he's on the list, and Salt Lake County Republican Chair James Evans.
Lawrence, the former lawmaker who was allegedly "propositioned" with that offer for campaign money, was expected to testify behind closed doors today.
Both sides say they'd like to have audio tapes made public, but the committee would have to vote to do that. That vote has not happened yet.
E-mail: jdaley@ksl.com
E-mail: aadams@ksl.com
E-mail: tcallan@ksl.com
×
Related links
Most recent Politics stories