Estimated read time: 2-3 minutes
This archived news story is available only for your personal, non-commercial use. Information in the story may be outdated or superseded by additional information. Reading or replaying the story in its archived form does not constitute a republication of the story.
A number of studies over the years have proven that drivers are much more distracted when talking on a cell phone. Legislation banning the practice hasn't gained much traction in Utah, but some lawmakers hope that will change.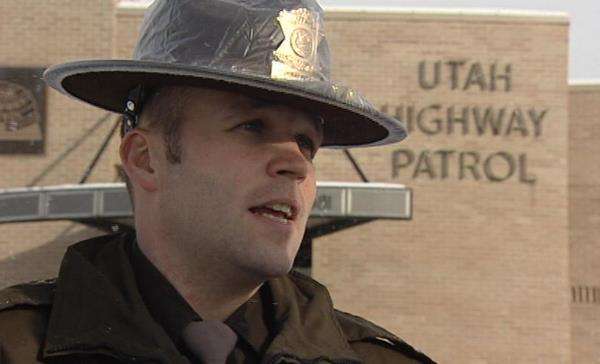 A 64-year-old woman was taken to the hospital in critical condition last night after crashing her car into a parked truck on Interstate-15 near 10600 South. Utah Highway Patrol troopers say she was driving in the emergency lane and never even applied the brakes before the accident.
"She was on the phone with a family member when the family member heard a shout, and then the phone went dead," UHP Sgt. Martin Turner said.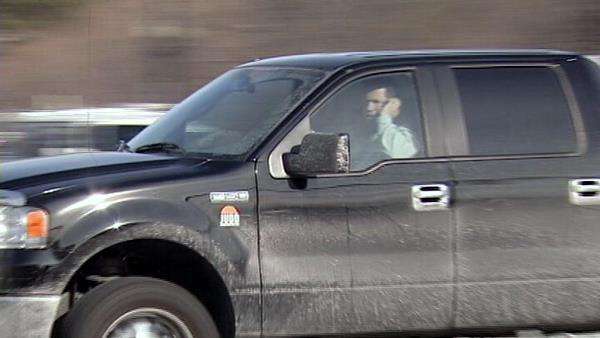 In 2007, the Utah Legislature passed a law defining careless driving as "someone who commits a moving violation while distracted." Using a cell phone is listed in the law as a secondary offense, which can increase the original penalty, but some lawmakers say it's not enough.
"It's a public-safety issue," Rep. Carol Spackman Moss said.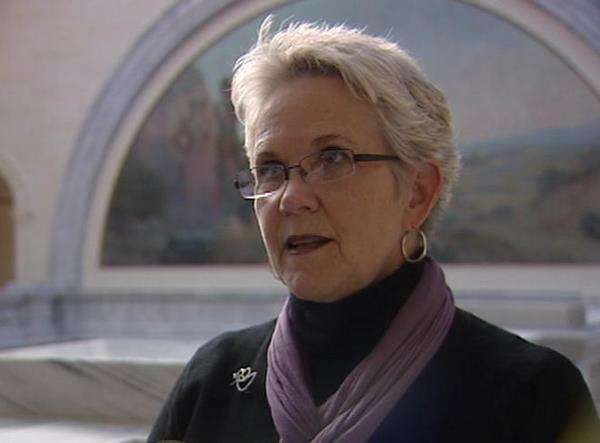 Moss has been trying to get tough on the issue for several years. Although previous attempts have failed, she's pushing a bill prohibiting the use of cell phones while driving without the use of a hands-free set for the upcoming legislative session.
"It would at least be a first important step to get people to put both hands on the wheel again and not have a hand up to their ear," Moss said.
"Their focus is no longer on driving; it's now on their conversation, or fiddling with the phone, or whatever it may be," Roden said.
Moss is still working on the details of the bill, including the penalty phase.
Five other states in the country have already banned the use of cell phones while driving, except when using a hands-free set.
E-mail: wjohnson@ksl.com
×
Related links
Most recent Politics stories