Estimated read time: 1-2 minutes
This archived news story is available only for your personal, non-commercial use. Information in the story may be outdated or superseded by additional information. Reading or replaying the story in its archived form does not constitute a republication of the story.
Abortion-related bills are advancing quickly through the 2009 Legislature. All of them are rankling the defenders of Roe v. Wade.
It's only the end of the second week, and one of the bills is already poised to clear the Legislature. The other two are gaining momentum, too.
That is in spite of input from those opposed to the bills that the abortion measures are either not necessary or would complicate the anxiety women feel who chose the procedure.
Today, a Senate committee unanimously approved harsher penalties for those who perform illegal abortions.
The House earlier this week OK'd a fetal pain bill, and a committee approved a legal defense fund meant to pay for a court fight over abortion.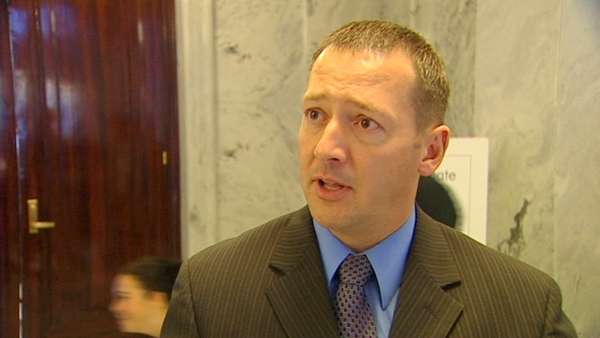 Rep. Paul Ray, R-Clearfield, said, "We're trying to be as transparent as possible. I've asked as my abortion bills goes through that we have as much discussion as possible, and it becomes less of a taboo issue."
At the same time, there is a nagging sense from others that each of these bills is a way to affect a woman's right to choose an abortion.
And a couple of the bill's sponsors say that defending the unborn is a battle they're not ashamed to fight in the open.
The difference this year is that the bills have been refined and are very specific: very careful not to hamper access to abortions.
E-mail: rpiatt@ksl.com
×
Related stories
Most recent Politics stories