Estimated read time: 1-2 minutes
This archived news story is available only for your personal, non-commercial use. Information in the story may be outdated or superseded by additional information. Reading or replaying the story in its archived form does not constitute a republication of the story.
Utah lawmakers are making progress in giving people more options on health insurance. Gov. Jon Huntsman testified today on behalf of health system reform.
The insurance component was one of three health care related bills that passed to the full House. The first bill is intended to give consumers more health insurance options. House Speaker David Clark says the bill will increase transparency and affordability in the health care market. The other two bills that passed seek to simplify the business side of health care. Another requires state contractors to provide health insurance.
In all cases, legislators are being thanked for recognizing the system needs fixing. They say this is a starting point, with more significant reforms coming when the economy recovers.
Health care advocate Judi Hilman said, "In order to do comprehensive health system reform, you need a lot of money. And this year you don't have any money, you have the opposite of money, there are deficits as far as the eye can see. So I appreciate that, that we are just not ready to tackle the beast."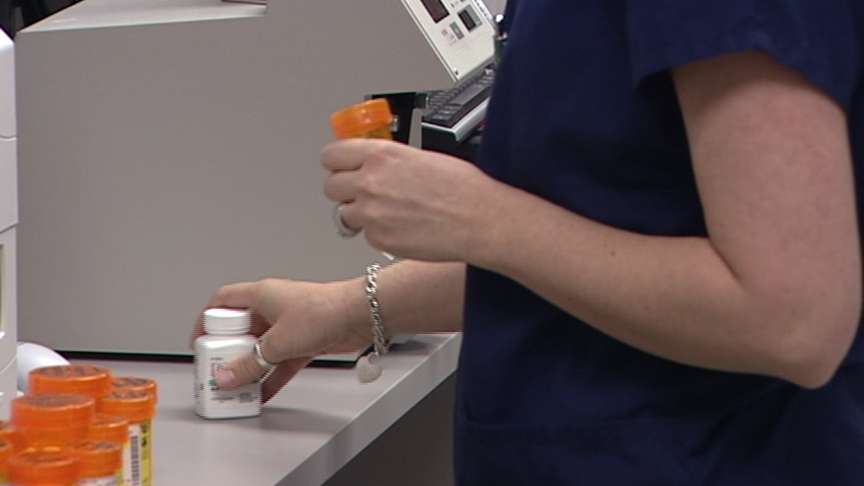 All three bills will now go to the full House for debate.
Legislators also say they'll continue to work on revamping the health care system, which they say is in need of reform in many ways.
Advocates for the poor are still concerned that health insurance is way too expensive for a lot of people. That issue remains a challenge for lawmakers.
E-mail: rpiatt@ksl.com
×
Related links
Most recent Politics stories