Estimated read time: 2-3 minutes
This archived news story is available only for your personal, non-commercial use. Information in the story may be outdated or superseded by additional information. Reading or replaying the story in its archived form does not constitute a republication of the story.
SALT LAKE CITY -- The number of people applying for Medicaid in Utah has skyrocketed. About 200,000 people now need benefits, but the increase is coming at a bad time. Still, some people say they're living proof that not funding the program is a bad idea.
A 24th of July celebration turned to panic when a homemade device exploded, severely injuring 11-year-old Bridger Hunt. That day, his mom, Mindy Shaw, wasn't thinking about paying the medical bills.
"That was the last thing on my mind," Shaw says.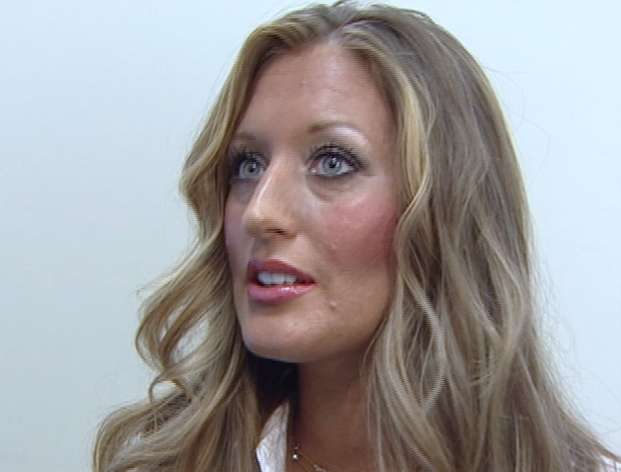 Now, more than a year later, Bridger is on crutches and doing well. The cost of his recovery so far: $3 million. Shaw is full of gratitude for Medicaid assistance.
"Because of Medicaid, we are still able to live a normal life; and I am so grateful for that," she says.
Shaw is among the strong advocates concerned about fully funding Medicaid programs in the future. But the state's program is swamped, needing $17 million more just to maintain current service levels. For the near future, the news is even worse.
"The budget request is going to have to be almost double--probably around $40 million," explains Lincoln Nehring, with the Utah Health Policy Project.
But facing a tight budget overall, Utah lawmakers aren't making any promises--especially after a recent audit citing $20 million in Medicaid waste. The question is whether the waste cited in the audit could eventually be applied to programs.
For Jerry Jorgenson, the state funding should be a priority. He too is grateful for his recovery from a pedestrian-truck accident.
"There was no way that they could have kept giving me the treatment that I got on a daily basis to move me this far ahead," Jorgenson says. "And I needed that help to bring me back."
Lawmakers like hearing success stories like Jorgenson's, and they say they take these programs very seriously. But right now, they just don't know where more Medicaid money will come from.
E-mail: rpiatt@ksl.com
×
Most recent Politics stories