Estimated read time: 2-3 minutes
This archived news story is available only for your personal, non-commercial use. Information in the story may be outdated or superseded by additional information. Reading or replaying the story in its archived form does not constitute a republication of the story.
Sam Penrod Reporting This afternoon brings us new information about a brutal attack yesterday in Utah County. The victim is a 13-year-old girl, and her attacker is just 14. Police say the 14-year-old boy tried to rape her, and then used a knife and cut her throat, just missing a major artery. She ran away and got help.
Police had thought the suspect was 16 years old, but now they believe he is just 14. He's apparently from Mexico and has only been in the area a couple of weeks and is alone, with no family here. But now he is in a juvenile jail, facing attempted murder charges.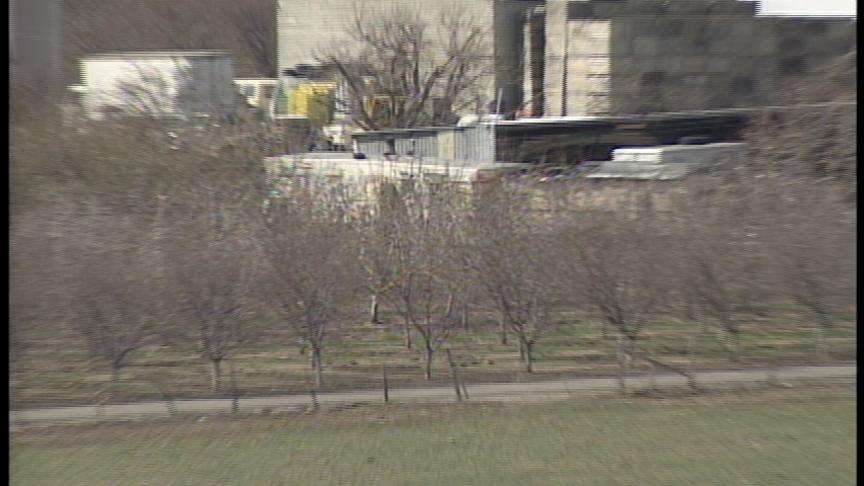 It was in this orchard in Genola that the 13-year-old victim was attacked by the teenage boy. "The girl was found after she ran through an orchard and came upon two gentlemen who were burning weeds in a ditch," Sgt. Johnson of the Santaquin-Genola Police Department told us. "They scooped her up and hauled her to the hospital."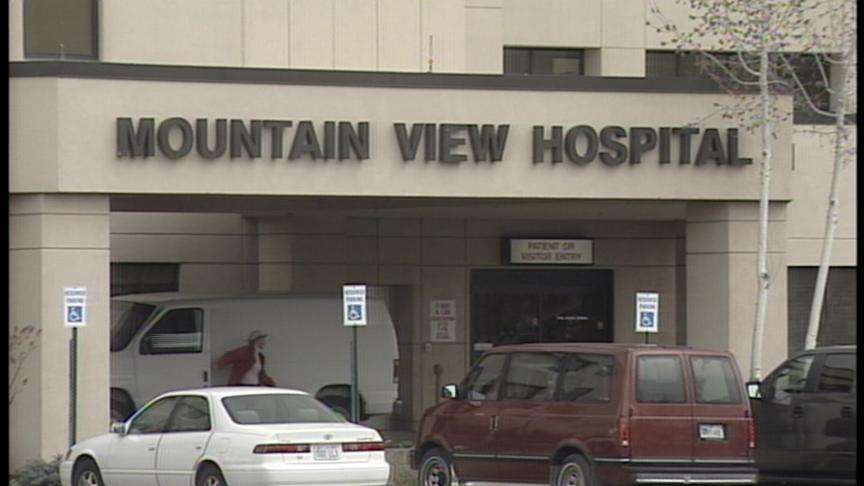 The girl's wounds were so severe she had to undergo surgery but was released from the hospital this morning. "The victim is out of the hospital, and she is recovering," Johnson said, "and the suspect has been apprehended and is in state custody."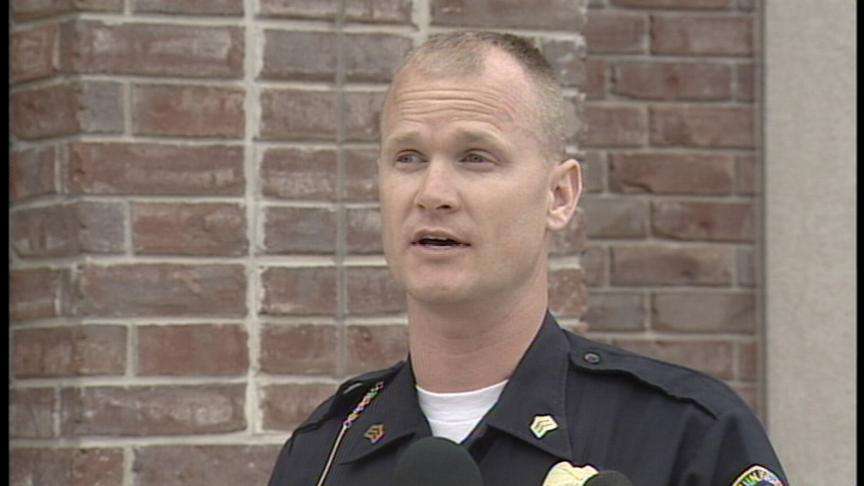 The attack prompted a massive manhunt for the suspect that went on for more than three hours. Police had little to go on until the attack was reported last night on the news. "Somebody in Genola happened to watch it and thought it sounded like an individual who had applied for a job out there with the local fruit growers, and he called his boss who, in turn, called the detective," Johnson said, "and they followed that lead and made an arrest."
The charges against the attacker could include attempted homicide with a weapon, aggravated assault and attempted sexual assault and possession of a forged government document.
Police believe the suspect had a fake green card and was looking for a job in an area where many migrant workers are employed by local fruit growers. The victim is also from Mexico and had been in Utah since December. "Her uncle worked for the orchards," he said, "and this gentlemen was possibly looking for work himself."
Police have not found the knife used in the attack.
×
Related links
Most recent Utah stories