Estimated read time: 2-3 minutes
This archived news story is available only for your personal, non-commercial use. Information in the story may be outdated or superseded by additional information. Reading or replaying the story in its archived form does not constitute a republication of the story.
Tonya Papanikolas Reporting Utah is in the minority when it comes to offering state assistance for preschool. Though Utah families can apply for federal financial assistance, the state itself doesn't offer money to families in need. That is not the case with most states.
Preschool enrollment nationwide is up 13 percent this year, but the funding per child is actually down. We found the majority of states tend to either match federal assistance money or offer their own state preschool programs. But that is not the case in Utah.
There's no doubt about it, preschool kids get excited about little things, like being chosen to lead a group.
Early education specialists say preschool gives kids an advantage not only in academics but also when it comes to social skills.
Heidi A. Baker, Child & Family Development Center, Univ. of Utah: "They come in contact with people who care about them, make them feel important."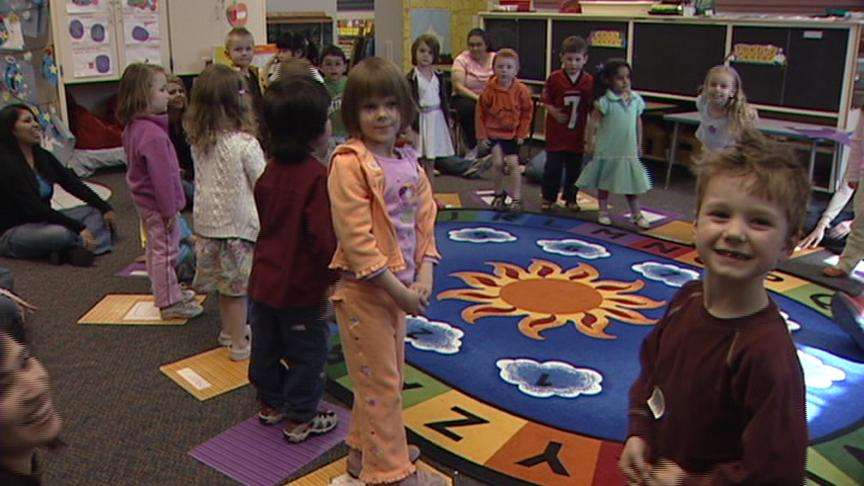 But some are concerned that not everyone in the state has access to preschool. In Utah, low-income families can enroll in federally-assisted preschool programs like Head Start. But those programs don't reach everyone.
Sharon Lay, state pre-K specialist: "Head Start does not have the funds to serve all of the children who qualify."
A new study found Utah is one of 12 states that does not offer any state-funded preschool to complement federal programs.
Sharon Lay: "Our philosophy in this state, of course, is that education begins with the parents, particularly education for very young children."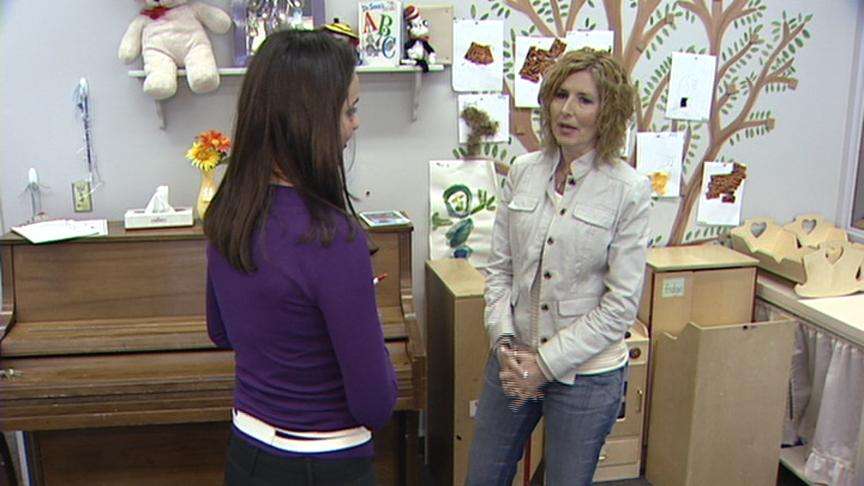 Money is a large factor. While Utah hasn't allocated money for pre-K programs, the state of Oklahoma spends $240 million a year.
Sharon Lay: I'm not sure that we could ever afford a universal pre-K program."
But preschool advocates say the state should consider the benefits of early education. Long-term studies show those who attend preschool are more likely to be productive members of society later in life.
Heidi A. Baker: "Those are the populations that probably won't be on welfare, they're less likely to be teen parents, they're more likely to go into business for themselves."
The quality of the preschool is also important for parents to consider.
Questions Parents should Ask
-What kind of training does the teacher have?
-How big is the class?
-What will the students be learning?
-Has the staff been at program for a long time?
-Are parents welcome in the classroom?
Specialists tell us parents should ask questions like what kind of training a teacher has, how large the classes are, what the curriculum covers, how long the staff have been with the program and how welcome parents are in a classroom.
×
Most recent Utah stories