Estimated read time: 2-3 minutes
This archived news story is available only for your personal, non-commercial use. Information in the story may be outdated or superseded by additional information. Reading or replaying the story in its archived form does not constitute a republication of the story.
SALT LAKE CITY -- A Utah congressman is firing back at a political blogger who questions the timing of a well-known Utahn being nominated to the 10th Circuit Court of Appeals. Rep. Jim Matheson says President Obama did not nominate his brother in exchange for a "yes" vote on health care reform.
The blog comes from John McCormack of the Weekly Standard. He says the timing of Scott Matheson Jr. being nominated looks suspicious, especially since Jim Matheson voted against health care reform bills before but is undecided now. Rep. Matheson, D-Utah, says that's not why his brother was picked.
"He had such support throughout the Utah legal community, quite frankly from Democrats and Republicans who recognize that he has a unique skill set," Matheson said.
"Let's not link those two issues," the congressman said. "There's no basis in fact and we shouldn't let partisan Internet rumors dominate the news cycle."
"Come on. I mean, everyone knows I'm a substantive person who takes a thoughtful approach to every issue and votes on the merits of the issue," he added.
Matheson says Congress hasn't had enough time to thoroughly go over the president's latest proposals.
"We haven't even had the Congressional Budget Office analyze it to figure what the cost impacts are," he explained.
Matheson says he still has concerns over health care costs, and he thinks true reform will address that.
White House officials call the implication that Matheson's nomination has something to do with his health care vote "absurd."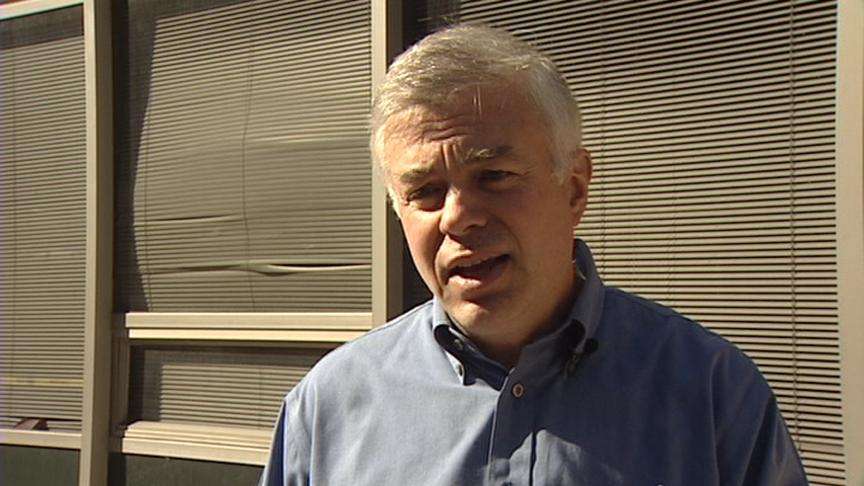 Matheson says he hadn't even had time to talk to his brother, Scott. But he did scold news outlets for asking about the timing.
"I'm a little bit disappointed that, quite frankly, KSL is turning that into a news story here by even saying that about me," Matheson said.
The Republican National Committee was quick to question the timing. A spokesperson says "The soiree last night with Jim Matheson was a blatant attempt to flip his vote on this government health care takeover."
Rep. Jason Chaffetz, R-Utah, however, said simply, "Good choice, Mr. President, good choice."
No one involved is questioning Scott Matheson's qualifications for the judge position.
------
Story compiled with contributions from Paul Nelson and Andrew Adams, Adam Thomas and Mary Richards.
×
Related Links
Related Stories