Estimated read time: Less than a minute
This archived news story is available only for your personal, non-commercial use. Information in the story may be outdated or superseded by additional information. Reading or replaying the story in its archived form does not constitute a republication of the story.
(KSL News) Salt Lake City Mayor Rocky Anderson won't be taking his campaign to get President Bush impeached into enemy territory after all. Tonight's venture into conservative cable television has been canceled!
Last week, Anderson spoke to a Washington senate committee in support of a resolution calling for the investigation and impeachment of the president and vice president.
Mayor Rocky Anderson, last week: "No clearer case for impeachment can be found than misleading our nation to engage in this tragic and illegal war."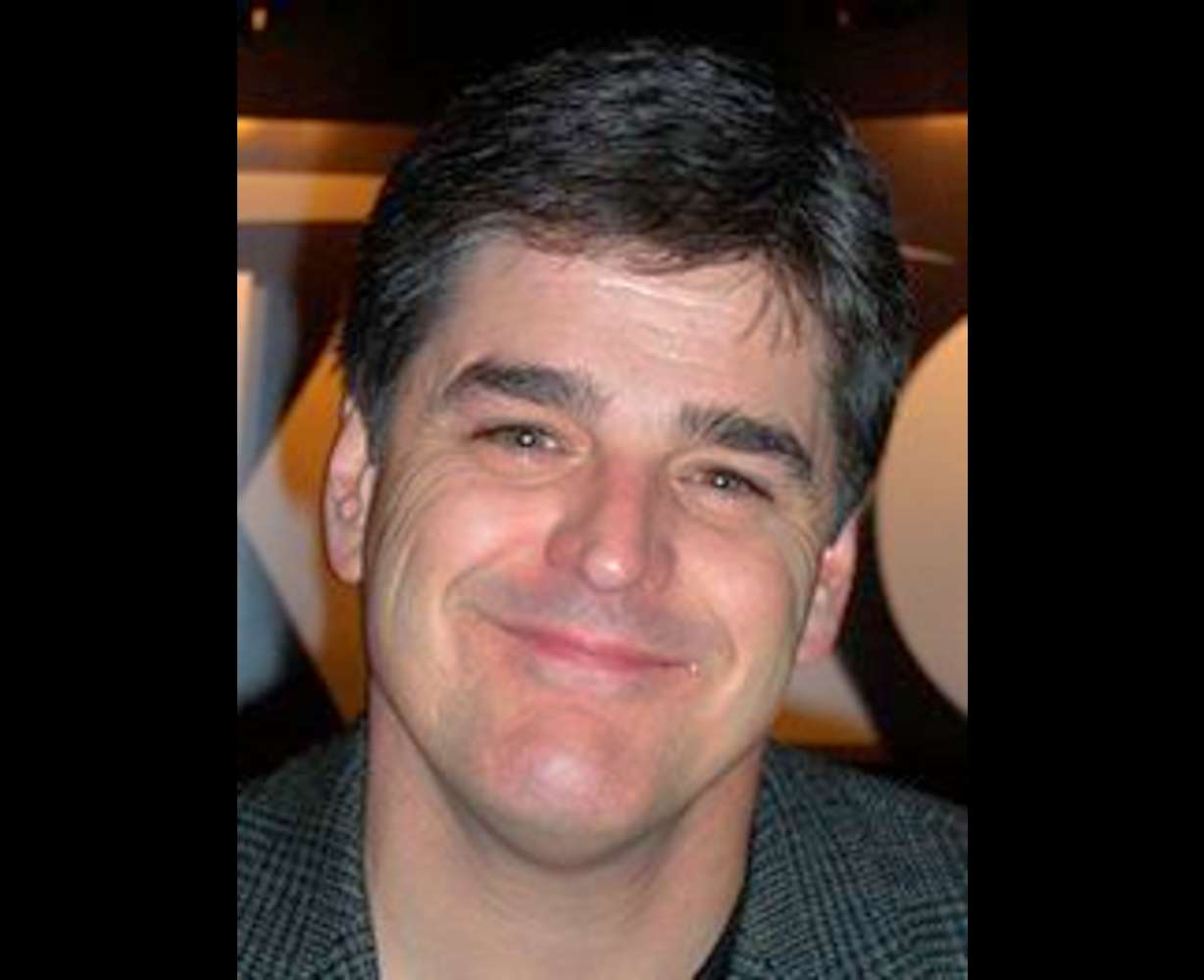 Mayor Anderson was scheduled to go on the Hannity and Colmes cable television show tonight to defend his position. But he received a recorded message informing him that his spot was canceled.
Mayor Rocky Anderson: "I think that Hannity probably saw that he was going to have a tough time tonight and they canceled it."
Fox News would not comment on the reason for the cancellation, other than to say it has been canceled.
Hannity, who has a radio program on KSL Newsradio, is an avid Bush supporter who is known for his aggressive interview style.
×
Most recent Utah stories