Estimated read time: 1-2 minutes
This archived news story is available only for your personal, non-commercial use. Information in the story may be outdated or superseded by additional information. Reading or replaying the story in its archived form does not constitute a republication of the story.
Coco Warner ReportingThis morning police are looking for the driver involved in a hit-and-run accident that injured two teenagers.
Aundreah Crowder and Monaka McGinnis were getting off a bus in Kearns Friday night when both were hit by an unidentified driver in a pickup truck. It happened at 5400 South 5000 West.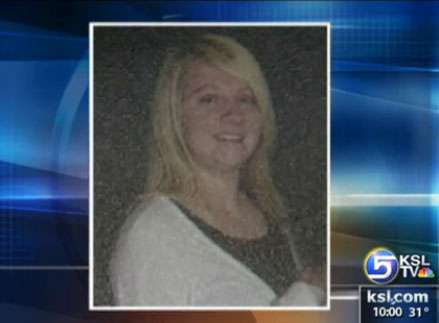 Aundreah sustained minor injuries and is now home with her family. Monaka broke bones in her pelvis and both of her legs. She remains in serious condition at University Hospital.
Aundreah paid Monaka a visit Sunday afternoon.
Aundreah Crowder: "She said since I pulled her out of the way, she broke her legs and her hip instead of her dying."
The Salt Lake County Sheriff's office is working on the case. They're looking for a black 4-by-4 Dodge pickup truck.
Investigators did tell us a separate police agency found an abandoned truck that matches that description in the south end of the Salt Lake Valley with some front-end damage.
Obviously both families are upset and looking for resolution in the case.
Sanford Barker, Aundreah's stepfather: "They didn't slow down. The witnesses said they just kept going. I don't know how anybody could live with that on their conscience."
Monaka McGinnis will stay in the hospital for a couple of weeks and then start rehab.
Of course if you have any information, please contact the Salt Lake County Sheriff's office.
×
Most recent News stories