Estimated read time: 2-3 minutes
This archived news story is available only for your personal, non-commercial use. Information in the story may be outdated or superseded by additional information. Reading or replaying the story in its archived form does not constitute a republication of the story.
TOOELE COUNTY -- On Friday, Utah Highway Patrol investigators went back to the scene of a Tooele County crash that killed a couple and their infant son. The crash happened Thursday night on state Road 36, just north of Stansbury Park.
Thirty-year-old Kristi Westfall, also known as Kristi Newingham; her 21-year-old boyfriend, Jacob Herrera; and their 9-month-old son, Damian, all died after their car went across four lanes, and an 18-wheeler smashed into them.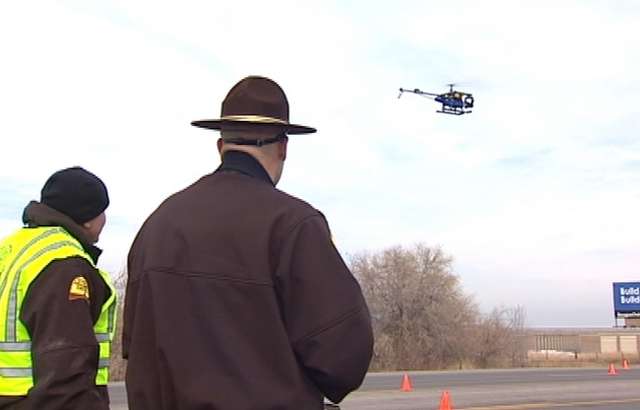 The crash scene was so spread out investigators used a mini-helicopter to take pictures of it from the air.
"Maybe get an idea of things we might not have seen last night," explained UHP Lt. Troy Marx. "Last night when the accident happened, it was dark and we couldn't get real good photos and see all the evidence."
Using dozens of cones and evidence markers were spread across the highway Friday afternoon. Investigators say they know what happened, but they don't know why it happened.
"We don't know what they were doing prior to the accident either. We have one witness who said they were speeding, but that's all we have. We really don't know what was going on at the time," Marx said.
Regardless of what was going on, family friend John Garcia knows what it will be like going forward: empty.
"I have so many memories," Garcia said.
He grew up on the same street as Kristi Newingham Westfall and can't believe he'll never hear her voice around Stansbury Park again.
"My favorite memories of her is always remembering her 'Hey! Hey!'" Garcia said. "No matter where it was at, she'd always be like, 'Hey!'"
Garcia also got to know her boyfriend, Jacob Herrera, and their 9-month-old son, Damian.
"I thought it was just so neat and bizarre that he was born premature but had two little teeth already when he came out," Garcia said.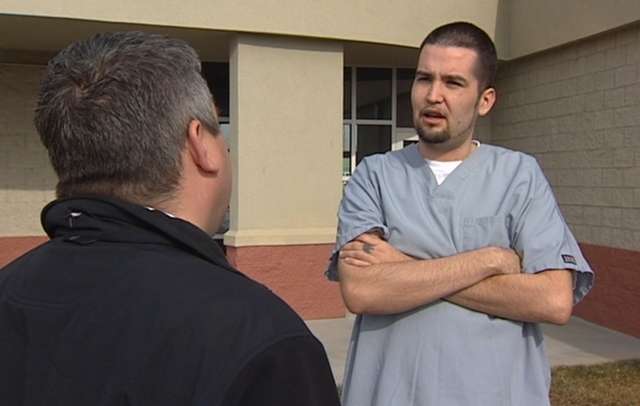 Doing an investigation of this scale obviously takes some time, but troopers say that's their job. If nothing else, the family of those who passed away would like to know what happened.
"We take it seriously," Marx said, "and we just want to document what we're doing here today."
As tragic as this crash was, their friends and family are trying to stay positive.
"At least they're together, you know?" Garcia said. "They're still all together instead of being separated."
At this point, investigators say it doesn't appear alcohol or drugs were involved in the accident. They tell us none of the victims was wearing a seat belt.
Investigators would also like to talk to witnesses to get a better idea of what was going on just before the crash. If you have any information that may be helpful to them, contact the Utah Highway Patrol at 801-887-3800.
------
Story compiled with contributions from Alex Cabrero, Shara Park and Andrew Adams.
×
Photos