This archived news story is available only for your personal, non-commercial use. Information in the story may be outdated or superseded by additional information. Reading or replaying the story in its archived form does not constitute a republication of the story.
PROVO -- A suspected hotel robber was caught when he decided to stop for a drink a short time after he committed the crime.
Police said Joel Montepeque walked into the Provo Fairfield Inn near 1500 South on University Avenue just after 11:30 p.m. Thursday night, told the clerk he had a gun in his pocket and demanded money.
"The suspect never showed his gun," said Provo Police Sgt. Matt Siuanua. "He basically kept his hand in his pocket, making clicking noises in his pocket."
After getting some cash, the man drove off in a Chevy Lumina. Siuanua said the clerk gave police a good description of both the suspect and his car. The hotel also had surveillance video of the man driving off.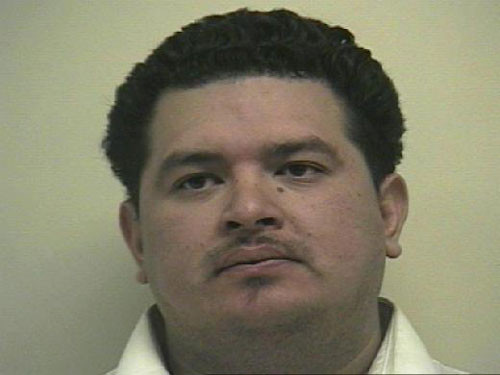 About an hour later, police spotted the suspect's car parked outside the City Limits Tavern at 440 W. Center Street.
"I'm thinking he just needed a drink," said Siuanua. He said the suspect probably only drove about 60 seconds on Interstate 15 to get from the Provo University Avenue exit near the hotel to the Center Street exit near the bar.
From there police went inside and found Montepeque intoxicated. They said he might have been drinking before the alleged robbery as well because the hotel clerk said she could smell alcohol on him.
As for the gun Montepeque allegedly told the hotel clerk he had in his pocket, Siuanua said it was a box cutter and clamps from the end of a jumper cable.
Montepeque was booked into jail on suspicion of aggravated robbery.
E-mail: rjeppesen@ksl.com
×