Estimated read time: 3-4 minutes
This archived news story is available only for your personal, non-commercial use. Information in the story may be outdated or superseded by additional information. Reading or replaying the story in its archived form does not constitute a republication of the story.
WEST VALLEY CITY -- The husband of missing mom Susan Powell loaded his belongings into a U-Haul Saturday, preparing to move to Washington state. About a dozen friends, family and neighbors turned out around 9:00 a.m. to help Josh Powell.
"I just always try to help someone if they need help," said neighbor John Dable.
Neighbor Michelle Oreno told KSL she's a friend of the family and has spoken with Josh Powell several times. While she's not sure if she agrees with his decision to move back to his home state while Susan is still missing, she said she understands.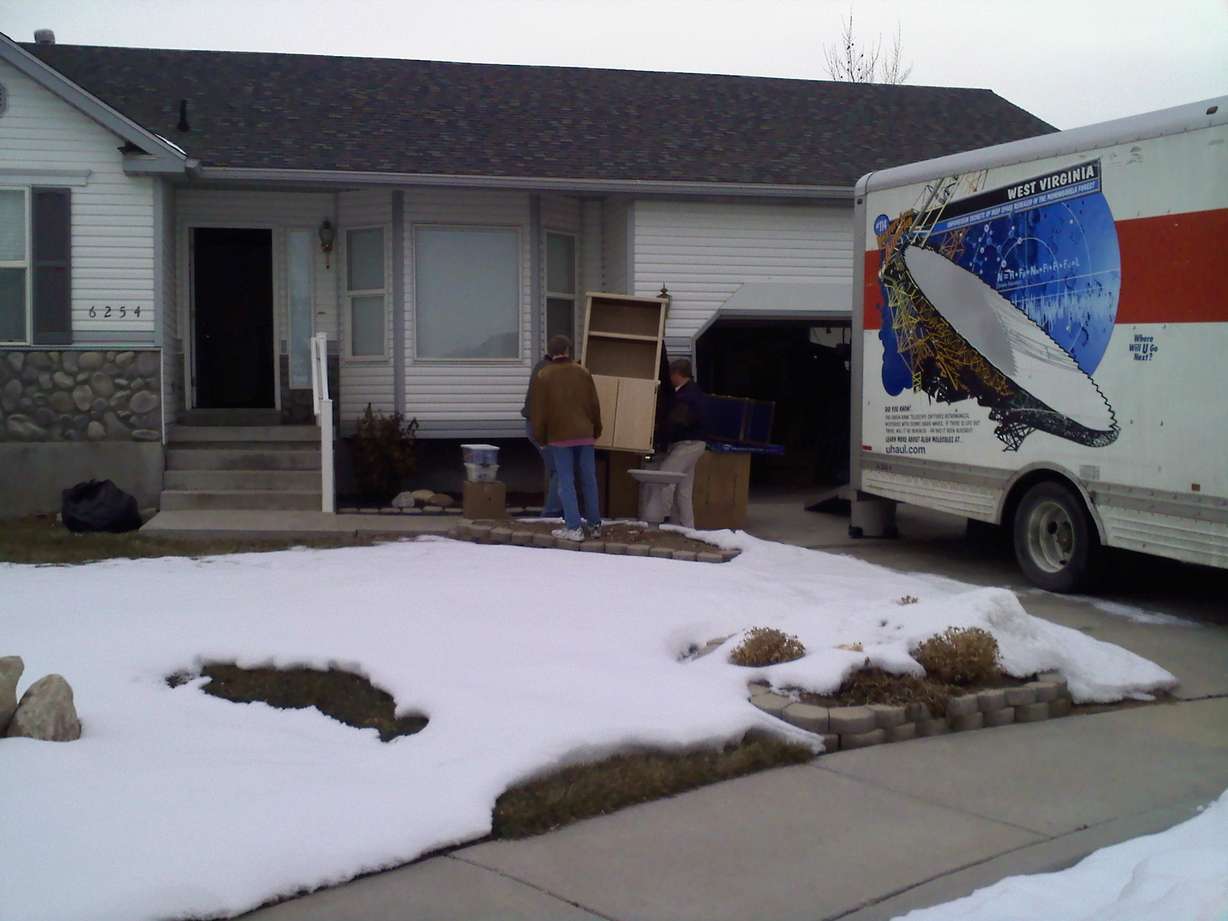 "He needs to find a job to be able to take care of things. For his own self too, he needs to try to stay busy," Oreno said.
Oreno said helping with the move keeps her mind off the case. She said Josh has special instructions for Susan's belongings.
"He says he has her things out, close. They're not going to go in storage," she says.
West Valley City Police have named Josh Powell the only person of interest in his wife's disappearance, but he has not been named a suspect.
"We cannot and are not limiting his ability to move freely," police Capt. Tom McLachlan told The Associated Press on Saturday.
Susan Powell has been missing since Dec. 7. She was last seen by her husband, who said he left on a winter camping trip with the couple's children at about 12:30 a.m. that day.
"He has not been cooperating with us very much up to this point," McLachlan said. He said they're watching the move, "and we're interested in it, but we can't prevent it."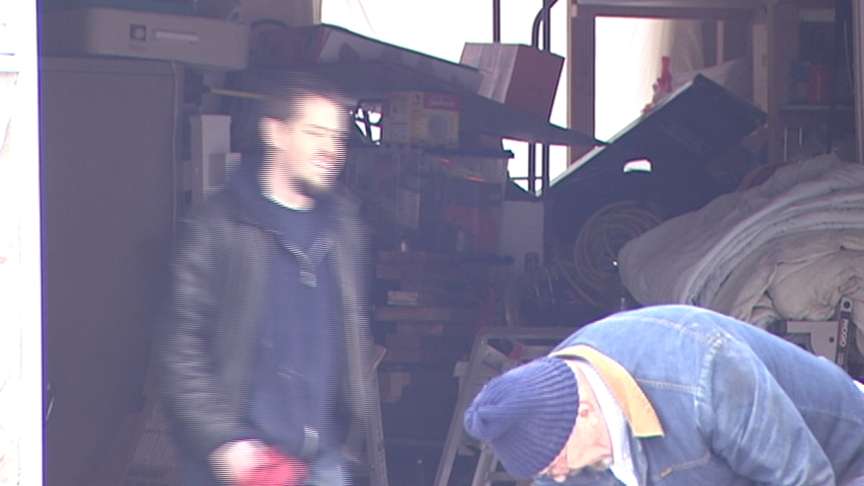 McLachlan declined to comment on whether his department has been in contact with Washington state authorities.
Powell was seen moving boxes and furniture Saturday morning as well as going to pick up a second U-haul.
Powell has not said specifically where he is moving. His father and Susan Powell's parents live in Puyallup, a city south of Seattle where the couple met.
Though Powell himself did not speak about his decision to move while his wife is still missing, neighbors shared their thoughts.
"Regardless of who's responsible for Susan's disappearance, Josh is really suffering, and if we can help him out that's what I want to do," said neighbor Ron Stagg.
Michelle Oreno said Josh hasn't decided if he will sell the house. He's indicated to her he may want to rent it in case he ever returns to Utah.
Powell's sister, Virginia Graves, told NBC's Today on Friday that she was disappointed about her brother's decision to move.
"I think he'd be better off staying here [in Utah]," she said.
A spokesperson for the Cox family, Susan's parents, said while they may not understand why Josh is moving, they are happy the couple's children will be closer to their maternal grandparents.
Friends said Powell has been fired as a computer programmer for a trucking and warehousing company and may be financially unable to keep the home.
"Without a normal income and Susan's income, there's no way he can hang onto the house," neighbor Ron Stagg, who helped with the move, told the Deseret News.
Following Susan Powell's disappearance, friends and family said the couple were having marital difficulties and undergoing counseling. Court records show the couple had declared bankruptcy.
------
Story compiled with contributions from Sarah Dallof and The Associated Press.
×
Related stories
Most recent Utah stories