Estimated read time: 3-4 minutes
This archived news story is available only for your personal, non-commercial use. Information in the story may be outdated or superseded by additional information. Reading or replaying the story in its archived form does not constitute a republication of the story.
Dr. Kim Mulvihill Reporting A devastating childhood brain disorder may be more common than previously thought.
A new federal report on autism released by the Centers for Disease Control finds autism occurs in about one in one hundred and fifty American children. Even more sobering, Utah ranks the third highest among 14 states. For some, the findings will provoke controversy. For others, its' a confirmation that the disease has gone mainstream.
Nancy Andrieu of San Francisco once heard autism was a rare disorder. Then, both her boys were diagnosed with it
Nancy Andrieu, Mother of Two Autistic Children: "They were saying it was one in 10,000 you would never have two kids (with autism)."
Marnin Kligfeld's daughter showed signs at two.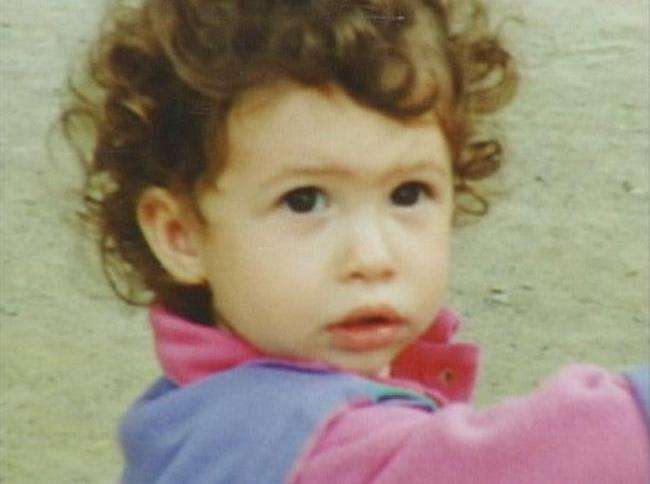 Marnin Klingfeld, Father of an Autistic Child: "So we took her to our pediatrician, and he said you're overly concerned and to not worry about it."
Then she, too, was diagnosed. A second physician offered little help.
Marnin Kligfeld: "What could we expect? Will she be able to live on her own? Will she be able to talk? Will she be trained? And he said, 'Well, there isn't much difference between your daughter and a wild animal - so that was our introduction.'"
Today, autism has become a household word. And now, a new federal study reports just how prevalent the disorder may be--occurring in one in one hundred and fifty children.
Bryna Siegel, M.D., UCSF Langley Porter Institute: "We don't know if the incidence are increasing but we know that how we're defining it is capturing a broader population of individuals."
Dr. Bryna Siegel of UCCSF is an expert in autism. She believes some children who have trouble with language or socializing, may now be diagnosed with the disorder.
"Is it in the autism spectrum, is it not? Is the incidence rising? What we really want to know is what do we have to do to help this child?
Both Marnin and Nancy hope recognition of the problem will hasten research, which may give clues on how to prevent it.
Marnin Klingfeld: "What is out there there in modern life, in the air, in the water, where ever it comes from that is combining with these complex genetics to yield autistic kids?"
And to come up with better treatments.
Nancy Andrieu: "It's a very serious problem for the families and the state. You have a huge group of people who will need care from 2 to 70 and who's going to provide that? "
The CDC says they can't yet tell if there is a true increase in autism spectrum disorders or if the changes are the result of better studies. But they do agree that these disorders are affecting too many children.
The current understanding is that autism is complex. Dr. Siegel says there are multiple genes that have a range of expression, they can have a small effect or quite a profound life-altering affect. We know it's genetic, but there appear to be things that trigger the genes sometimes. That may be something in the environment or it may have to do with the child's early experience. All of these thing are being studied right now.
×
Most recent News stories