Estimated read time: 2-3 minutes
This archived news story is available only for your personal, non-commercial use. Information in the story may be outdated or superseded by additional information. Reading or replaying the story in its archived form does not constitute a republication of the story.
Keith McCord ReportingHave you ever called in sick to work? Or arrived late once in a while? We all have, no doubt. All, except for a woman in Ogden. She started working for a hospital in 1951 and hasn't missed a day since!
Most people try to avoid going to the hospital, but Corrine Holston loves it. She works in the food service department at Ogden Regional Medical Center, and she hasn't missed a day in 56 years!
Corrine Holston: "Sometimes I can't believe it myself!"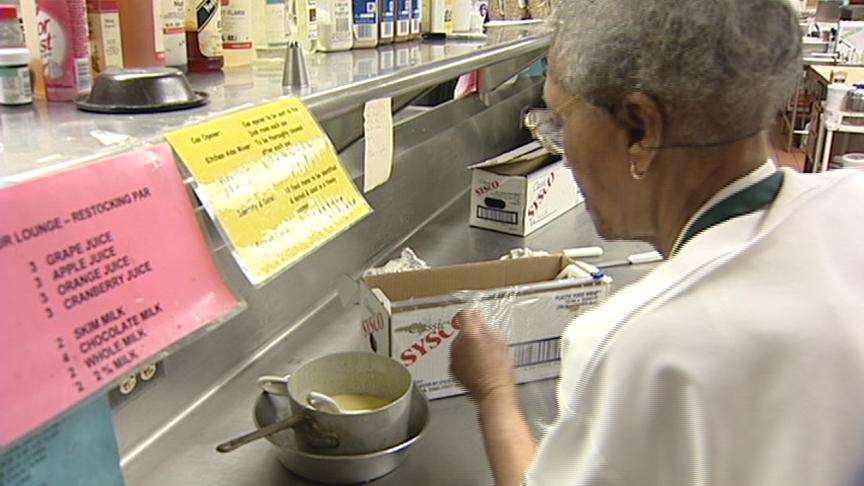 Since 1951 Corrine has been at work at 5 a.m. baking pies, cakes, rolls and cookies by the hundreds. She makes many of the items from scratch. Every day has a different menu, and the number of meals changes too, depending of the number of patients.
Corrine Holston: "Some days are much better and some are pretty rough. Like yesterday we had a rough day because we had two big lunches at the same time, but we got through it!"
Holston says her co-workers make a great team, and the daily food preparation process runs smoothly.
Corrine Holston: Q-When you're preparing stuff, do you sneak a taste? "No...um hm."
Despite all those cliches about hospital food, Corrine says patients and even non-patients give compliments, like the man at the grocery store recently.
Corrine Holston: "He says, 'Where do you work?' I work at Ogden Regional. And he says, 'I come up there to eat.' I said you do? And he says, 'Yeah the food is good!' And I said, well, thank you!"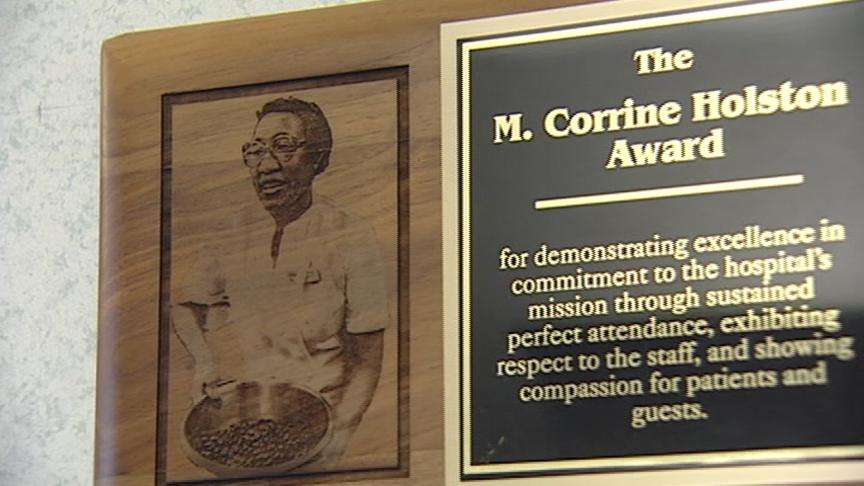 Last month Corrine was honored for her service by receiving an award that was created in her honor back in 1997.
Dana Oaks, Chief Operating Officer, Ogden Regional Medical Ctr.: "She was at the 45-year mark. You wouldn't think anyone would go further. So we created an award, because she hadn't missed a day of work then. And 10 years later she still hasn't missed a scheduled day of work."
In the kitchen there's a sign on the bulletin board with phone numbers if employees need to call in sick. It seems pretty safe to say that Corrine Holston will never need to know what those numbers are!
×
Most recent Utah stories