Estimated read time: 1-2 minutes
This archived news story is available only for your personal, non-commercial use. Information in the story may be outdated or superseded by additional information. Reading or replaying the story in its archived form does not constitute a republication of the story.
MAGNA -- A Magna woman is in the hospital after being dragged nearly 30 feet by a truck. Deputies are now questioning the woman's boyfriend who was behind the wheel.
The 24-year-old woman was taken to Intermountain Medical Center in serious condition. Deputies say she suffered a head injury and had severe road rash from her head to her waist.
Emergency crews found the woman lying in the road near 3000 South and 9000 West shortly before 5:30 Tuesday morning. Deputies said her boyfriend, 23-year-old Adam Robson, was with her when they arrived. He claimed the two had gotten into a verbal altercation at their nearby home, and so he left.
Lt. Don Hutson, with the Salt Lake County Sheriff's Office, said, "According to his story, he didn't know that she had followed him out to the truck and was holding on to his driver's side door handle. And as he started to travel down the road, she dragged for a period of a distance."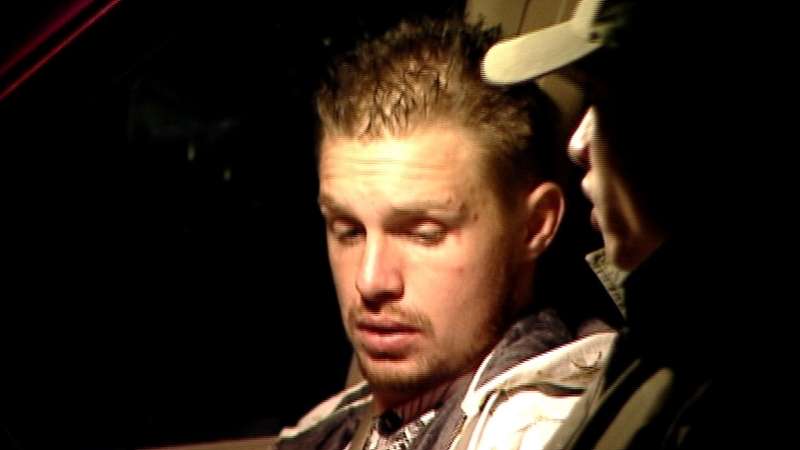 Deputies said the woman was dragged between 25 and 30 feet before she finally fell from the truck. They said when that happened, it's possible, a portion of her body may have even been run over.
Robson was take into custody after his girlfriend was transported to the hospital. Deputies said he was not arrested, but was being questioned about what happened.
Deputies said Robson smelled of alcohol when they arrived on scene and may have been under the influence when he got behind the wheel. Right now, that portion of the case is under investigation and charges could be filed against him.
------
Story compiled with contributions from Shara Park and Marc Giauque.
×
Most recent Utah stories